Now that I have a bunch of miniature creatures for use in our Dragon Strike adventures, I thought I'd give a try to painting them. I was really on the fence, because it could easily devolve into a lot of not fun (I live in a CTRL+Z world). But I figured if I kept my expectations appropriately low then I could probably be happy with the result.
Here are the first 2 that I completed: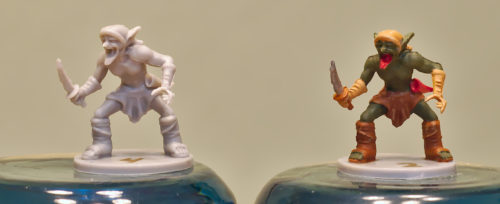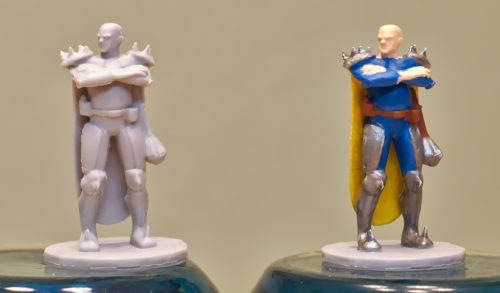 Far from perfect, but I'm pretty happy with how they came out. So I'll paint some more and provide a little more fun and detail to our games.