Heather came home from school to find her bedroom door had been "locked." But she had to wait for me to get home from work before she could follow the clues to open the door. (Meanwhile a plumber worked on clearing our clogged drain line, so there was plenty of entertainment in the interim.)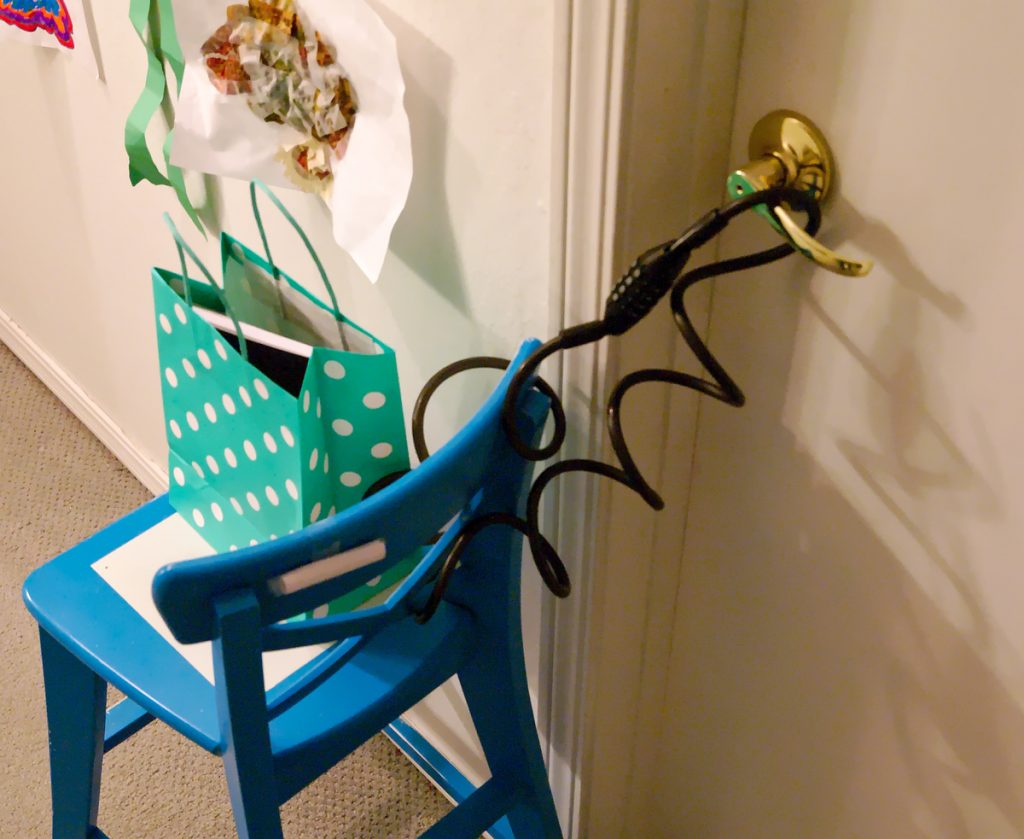 She followed a series of "Wait, Wait, Don't Tell Me" style "Listener Limerick Challenges" to find each new clue and solve a math problem to get the correct digit for the lock combination.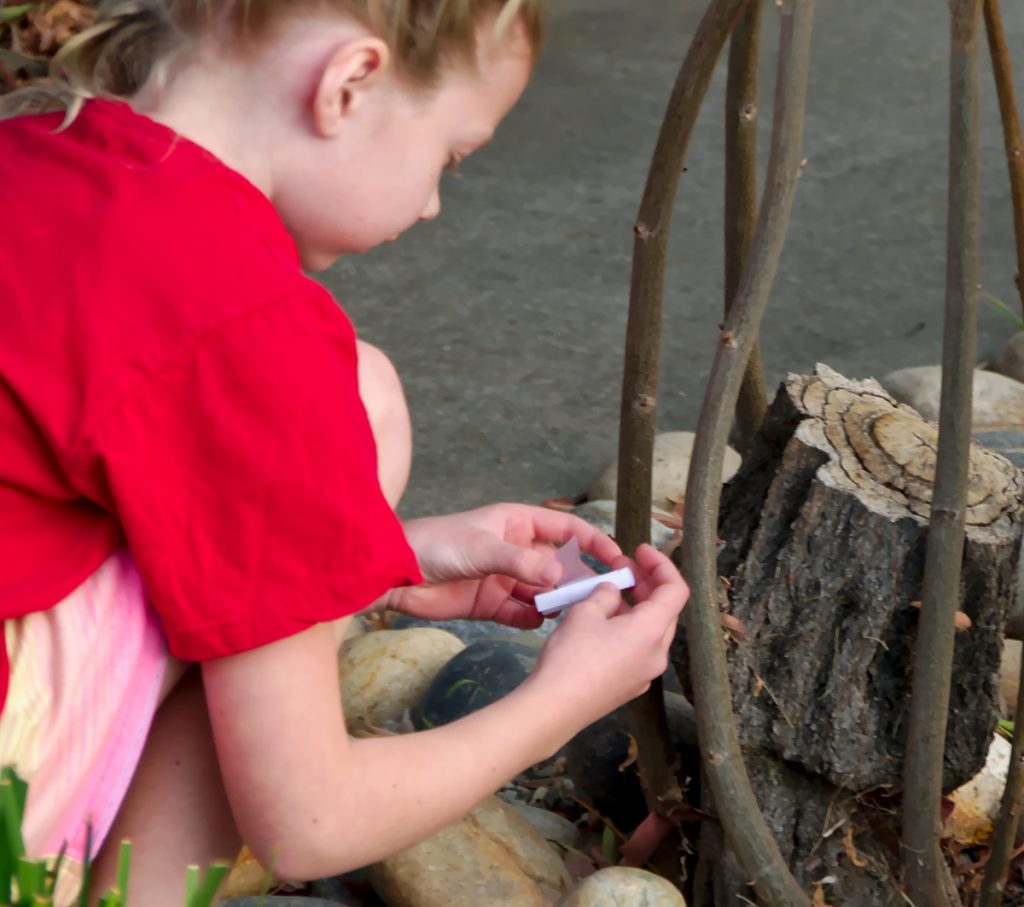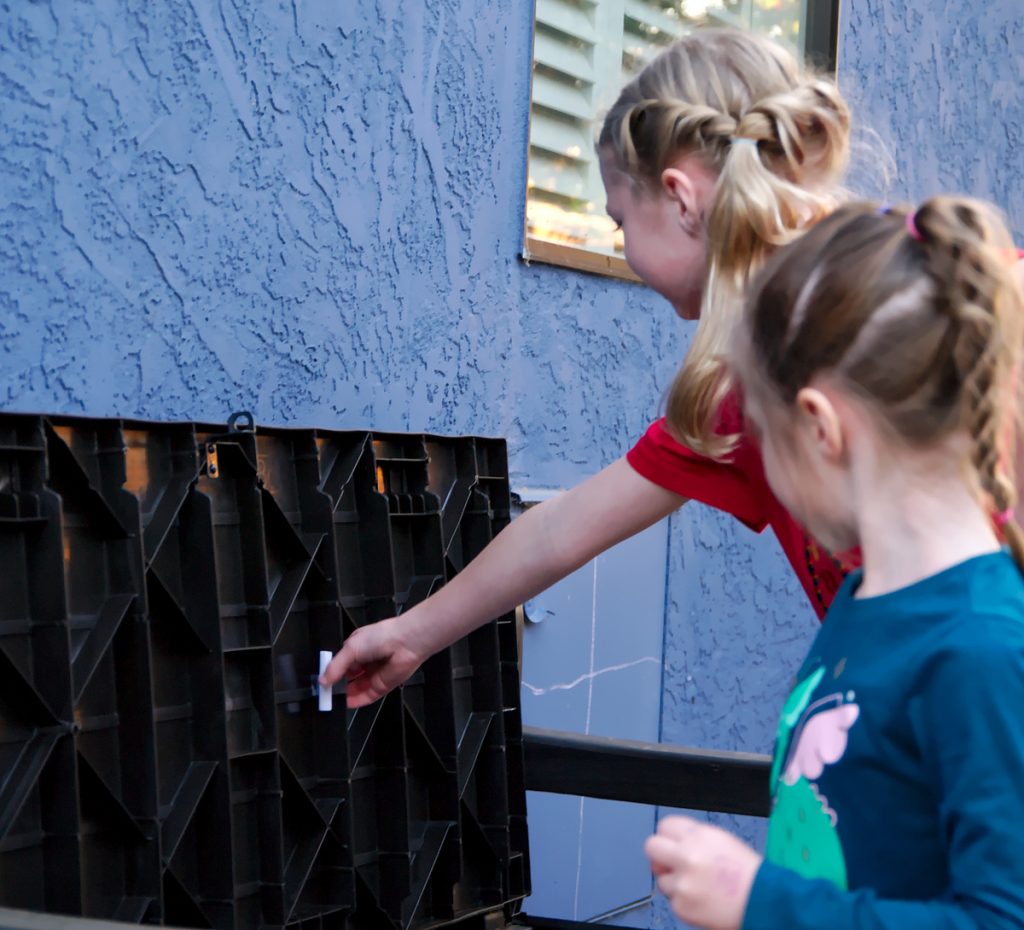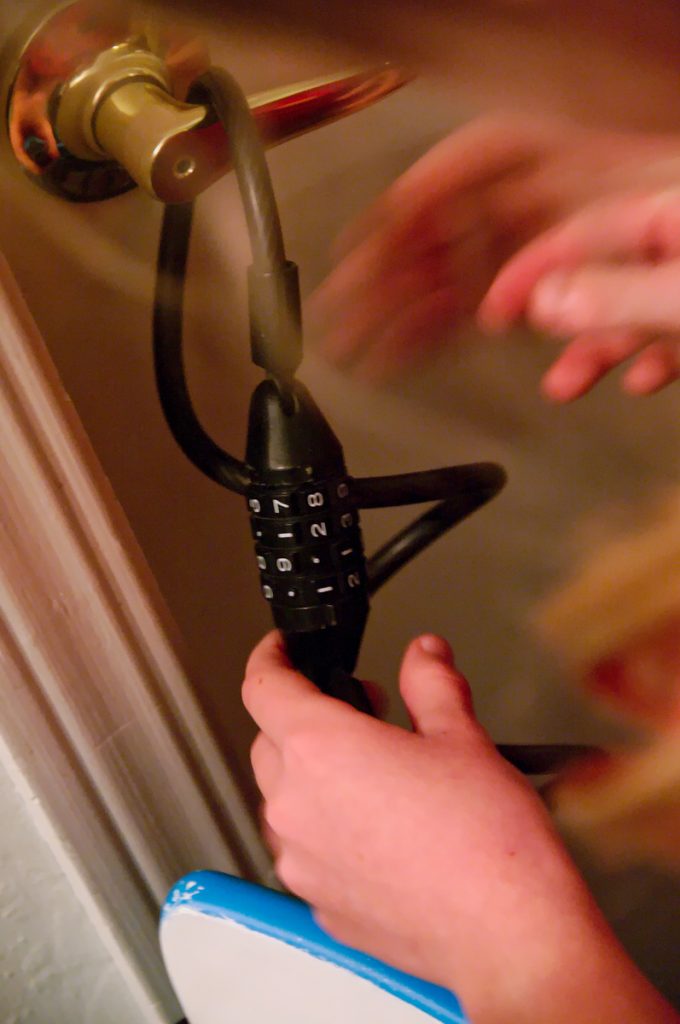 Inside she discovered her new loft bed, which she is ecstatic about.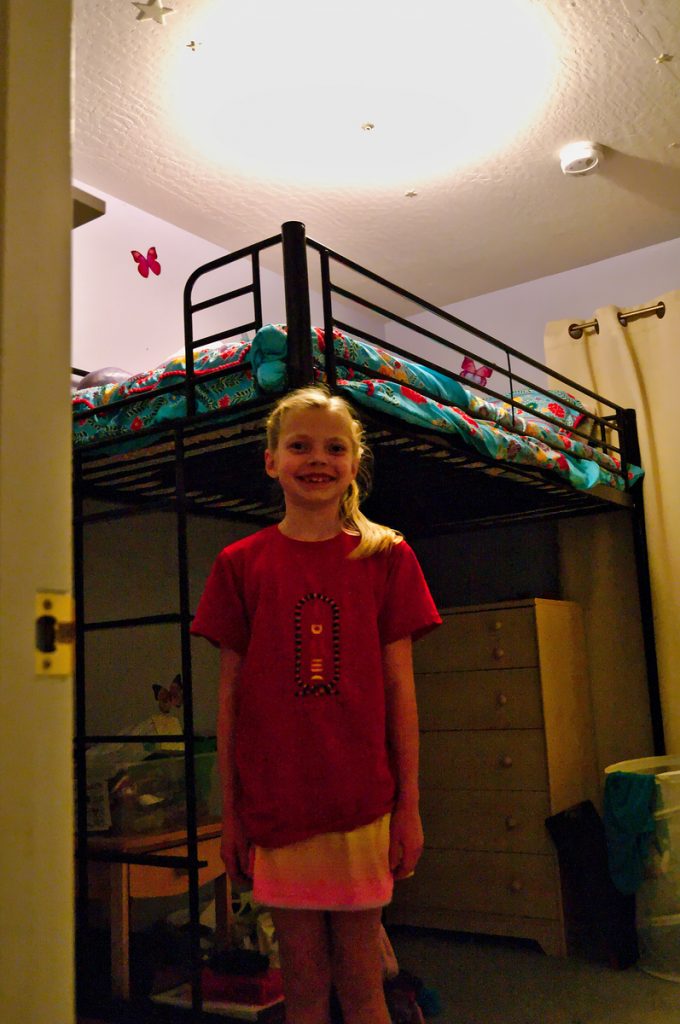 We opened some more presents and then off to a late dinner at the Ale House.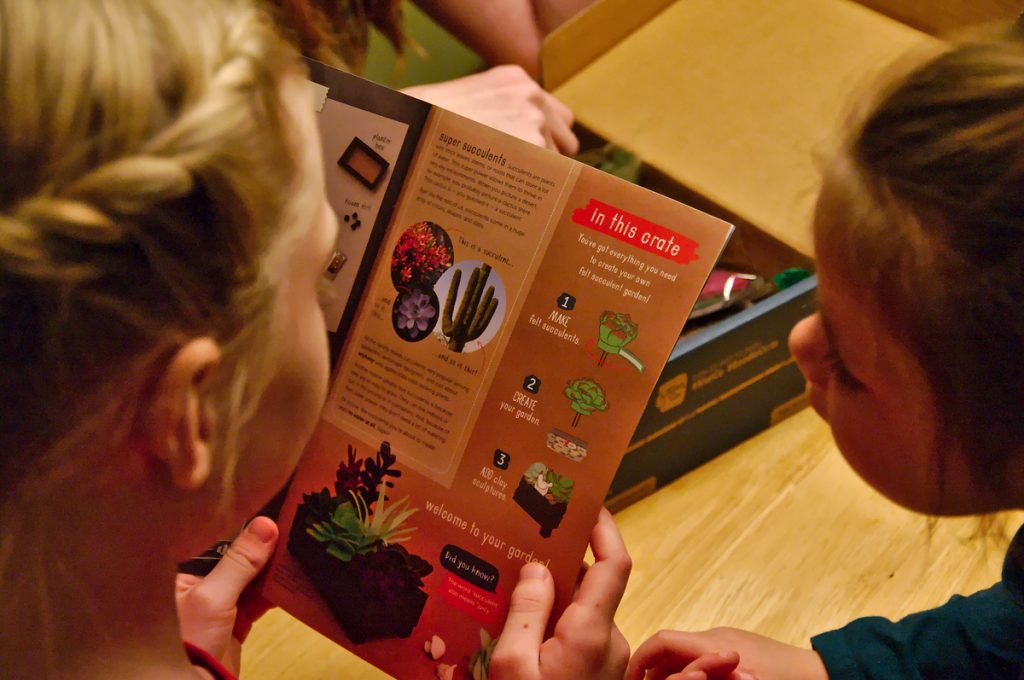 After dinner, we had the Andes Chocolate Mint cake that Jess made: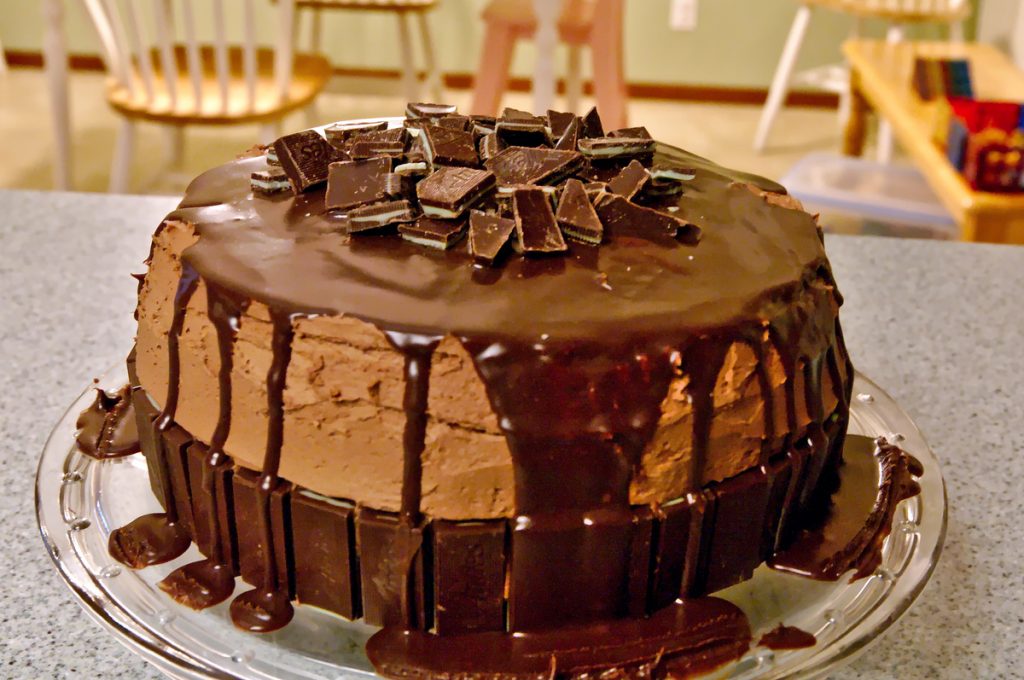 And then her first night in her new bed.