Heather had a birthday party this weekend, so now we can comprehensively capture the entirety of her 6th birthday.
Her birthday was on a Saturday this year so we had the whole day to celebrate.  Heather wanted something special for birthday breakfast, like muffins, so we started the morning with muffins (and donuts).
After lunch Heather engaged in the requisite treasure hunt.  When all the clues were found, she had to assemble a map found on their backs.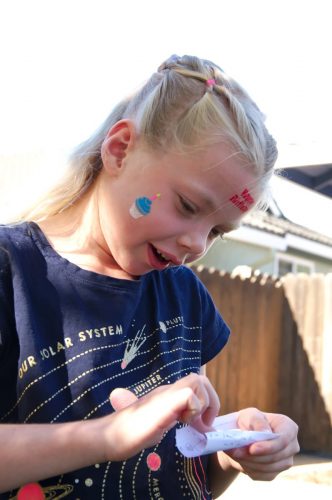 Which led her to a trove of presents.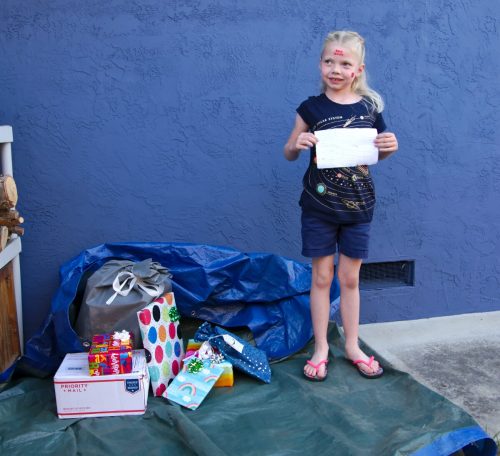 Back inside to open presents: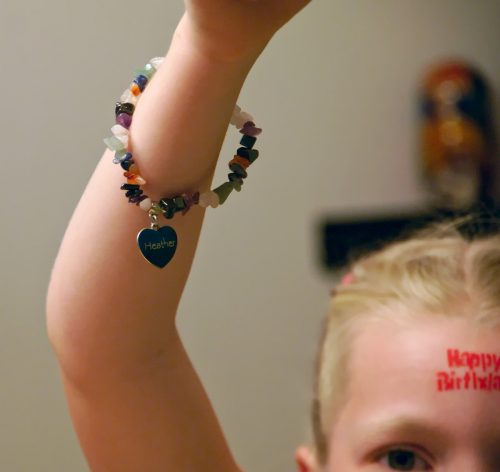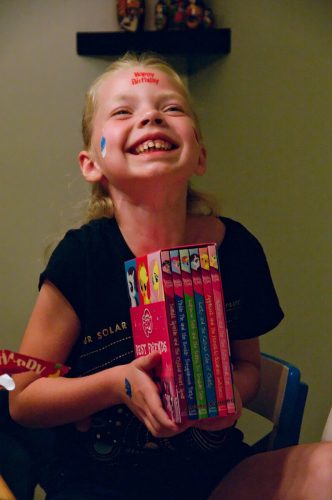 And after dinner at Heather's pick of the 1st Street Ale House, it was back home for cake.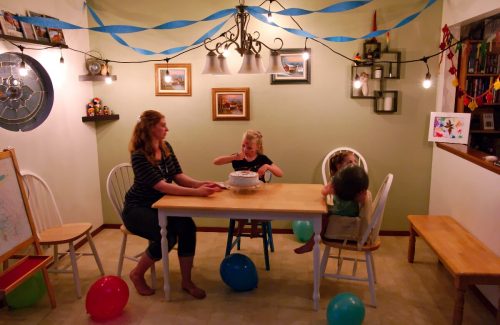 This weekend she had a party with painting, a pinata, donuts-on-a-string, cupcake decorating, and general lunacy.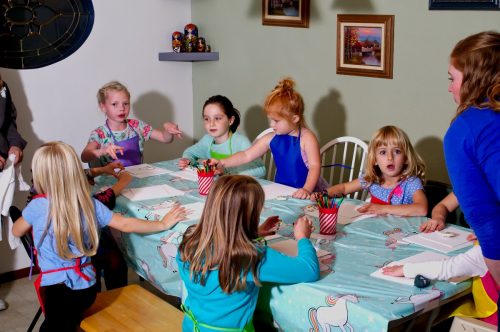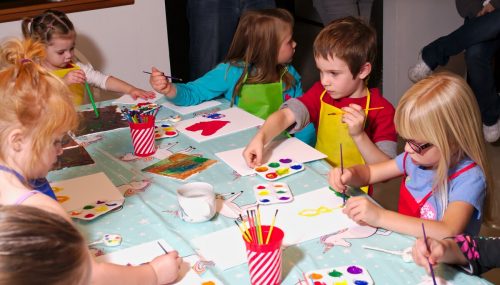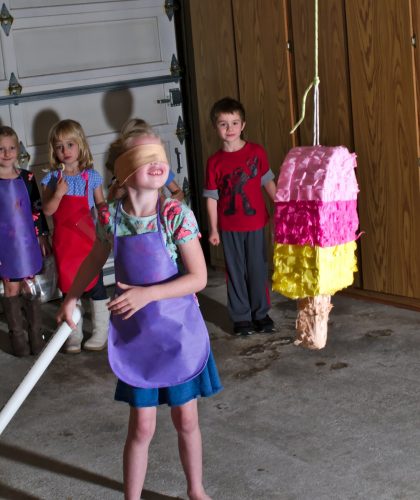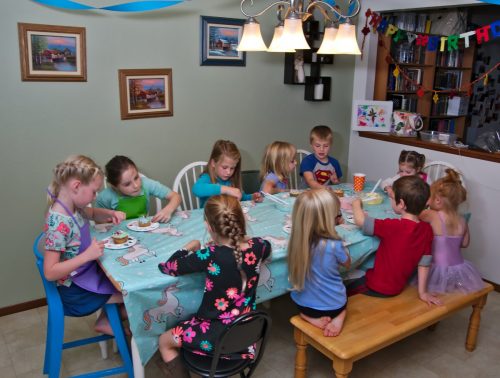 This is Corinne's "camera face."  If she sees you trying to take a picture, this is the face you're going to get.