On the 20th we checked out of the hotel and (eventually, with some difficulty) walked down to the Plains of Abraham museum to pick up our "escape rally" wheelbarrow. It was an escape-room like experience built around the history of the Battle of the Plains of Abraham.
Our wheelbarrow contained various locked items and clues and we needed to travel throughout the park to find information to solve puzzles and learn about some of the people involved in the battle. It was fun, but we ran out of time to complete it and needed to get on the move, so we returned it only partially completed.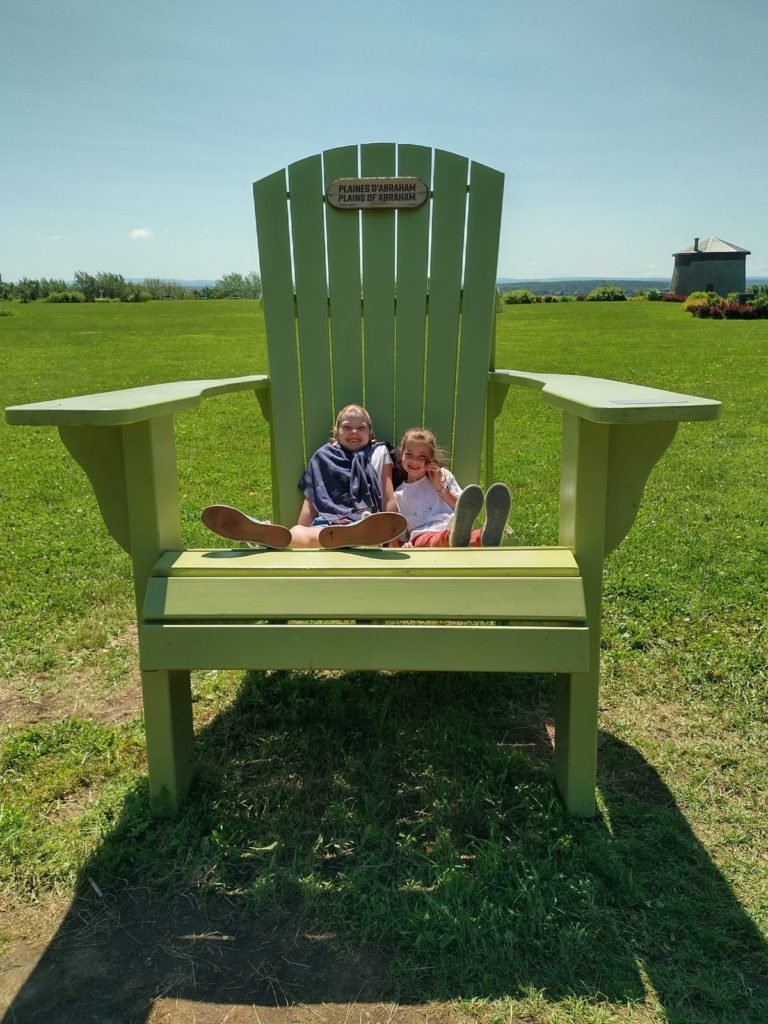 Our destination for the night was Jefferson, NH which was many hours away. So we took a short break in Stoke, QC at Miellerie Lune de Miel, or, the Honeymoon Honey House. Unfortunately they weren't doing any tours at the time due to COVID issues, but we bought some honey and saw some alpacas.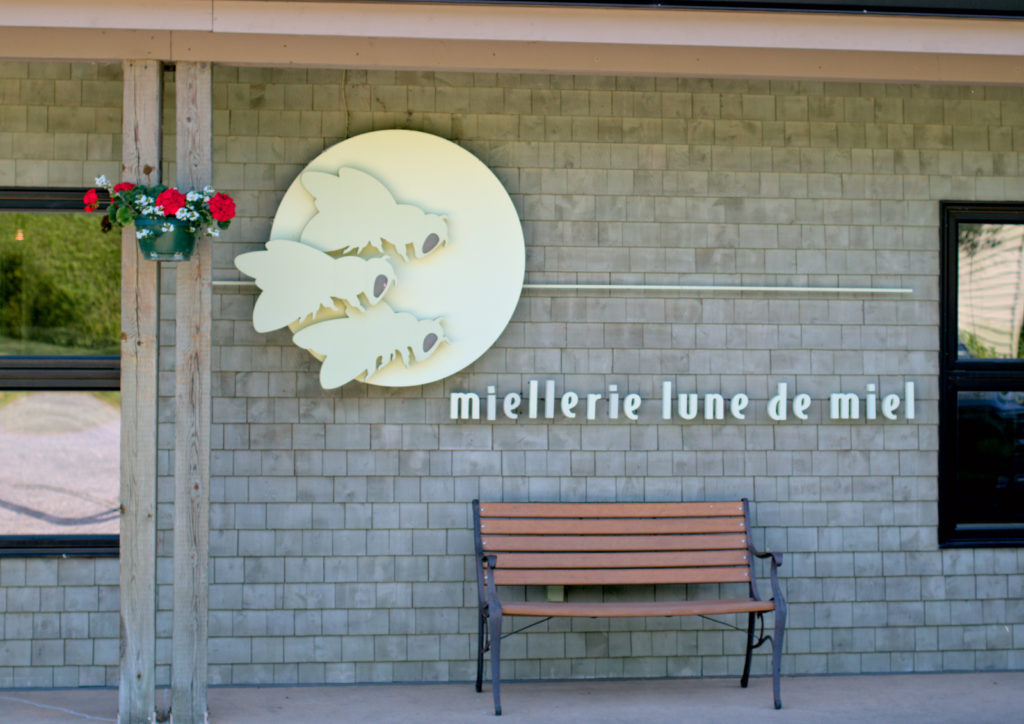 Then it was back on the road and across the border at the Canaan, VT crossing. We stopped for pizza at House of Pizza in Colebrook, NH. And ended our day at the Evergreen Motel just across the street from Santa's Village, where we'll pick it up next time.