Heather had an absolute blast in this year's dance recital (as evidenced by the huge smile on her face through the entire dance).  Other than the rather stunning lack of theater etiquette displayed by a seemingly large chunk of the audience this year, it went great (seriously, who fully stands up from the front row during the middle of a performance to amble their way to the aisle and out of the theater!  Which meant my view was blocked completely during much of Heather's big solo!  Grrr!).
The theater provided some pictures (both audience and from the stage) as well as video.  My pictures turned out much better this year than in the past.  Not sure what was different, but they're definitely better.  Not amazing, but better.  The studio's pictures were all slightly over-exposed, so I'm glad I took a bunch of my own.
Not much more to say, so I'll let the pictures speak for themselves.  Video at the bottom!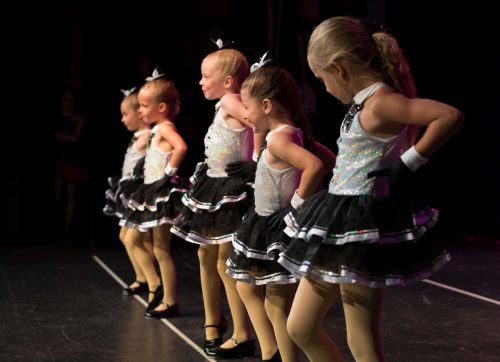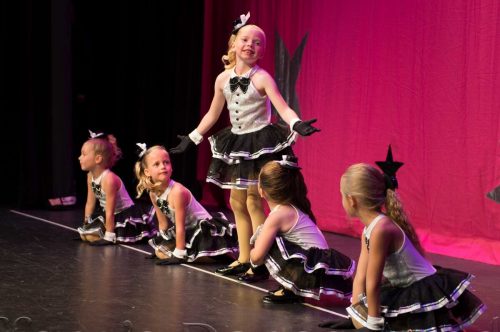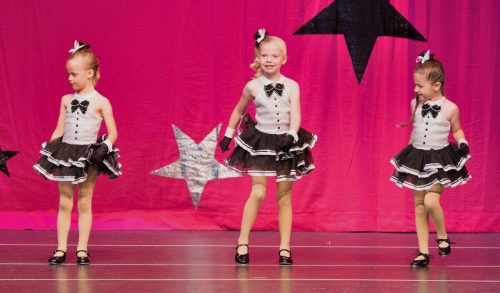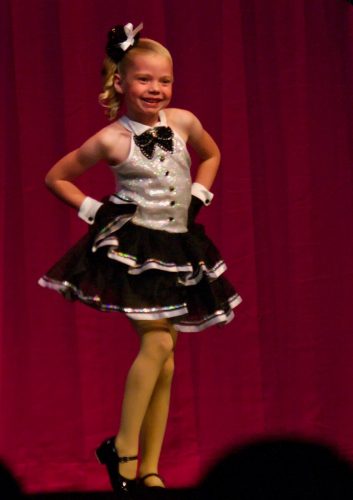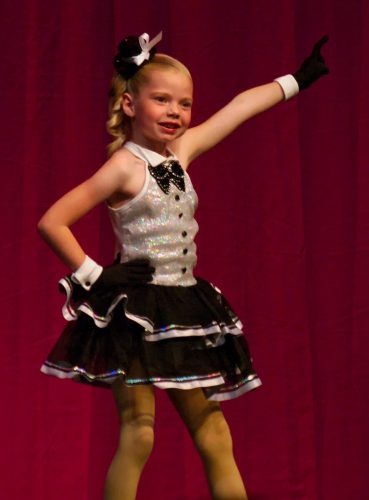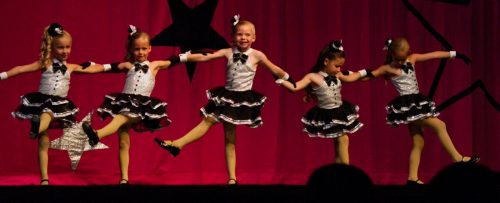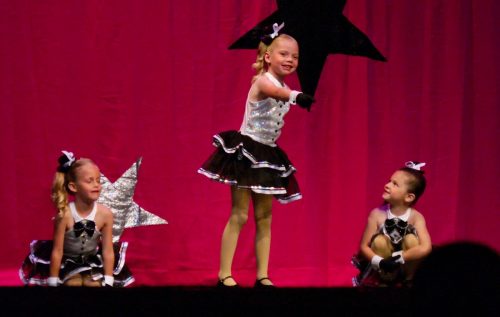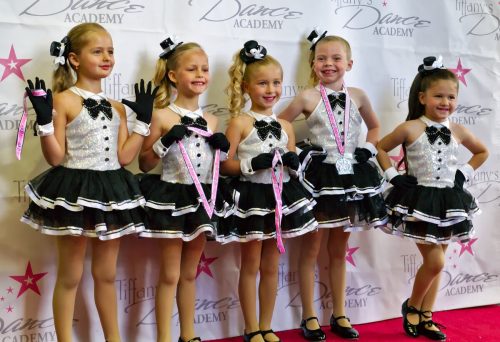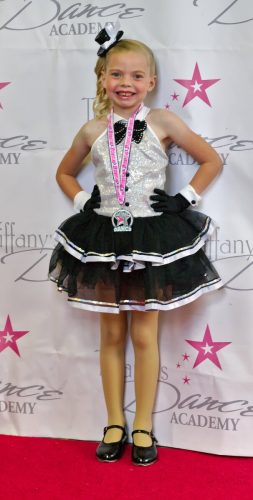 Or download here: Heather Dance Recital - New York, NY - June 11, 2017 (40.4 MB)