Corinne's birthday fell on a Sunday this year, so we got to pack in a full day of celebrations. We started by opening presents.
Then we drove up to Walnut Creek for birthday lunch and ice-cream at the San Francisco Creamery (clearly not located in San Francisco). Then it was off to Tilden Regional Park to ride the steam trains and the carousel. Corinne wanted me to ride in the spinny seat with her the first ride so I needed an inner-ear break for the second ride.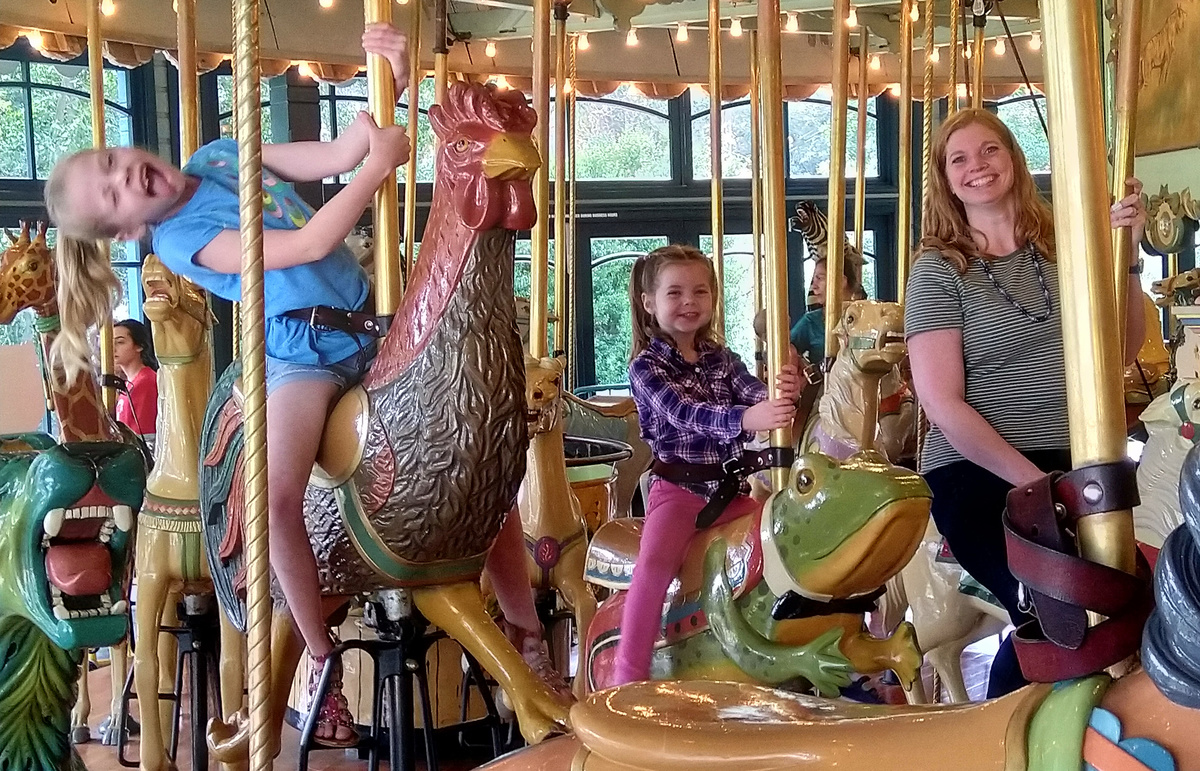 After the park it was time to get the exhausted kids back home for cake and bed.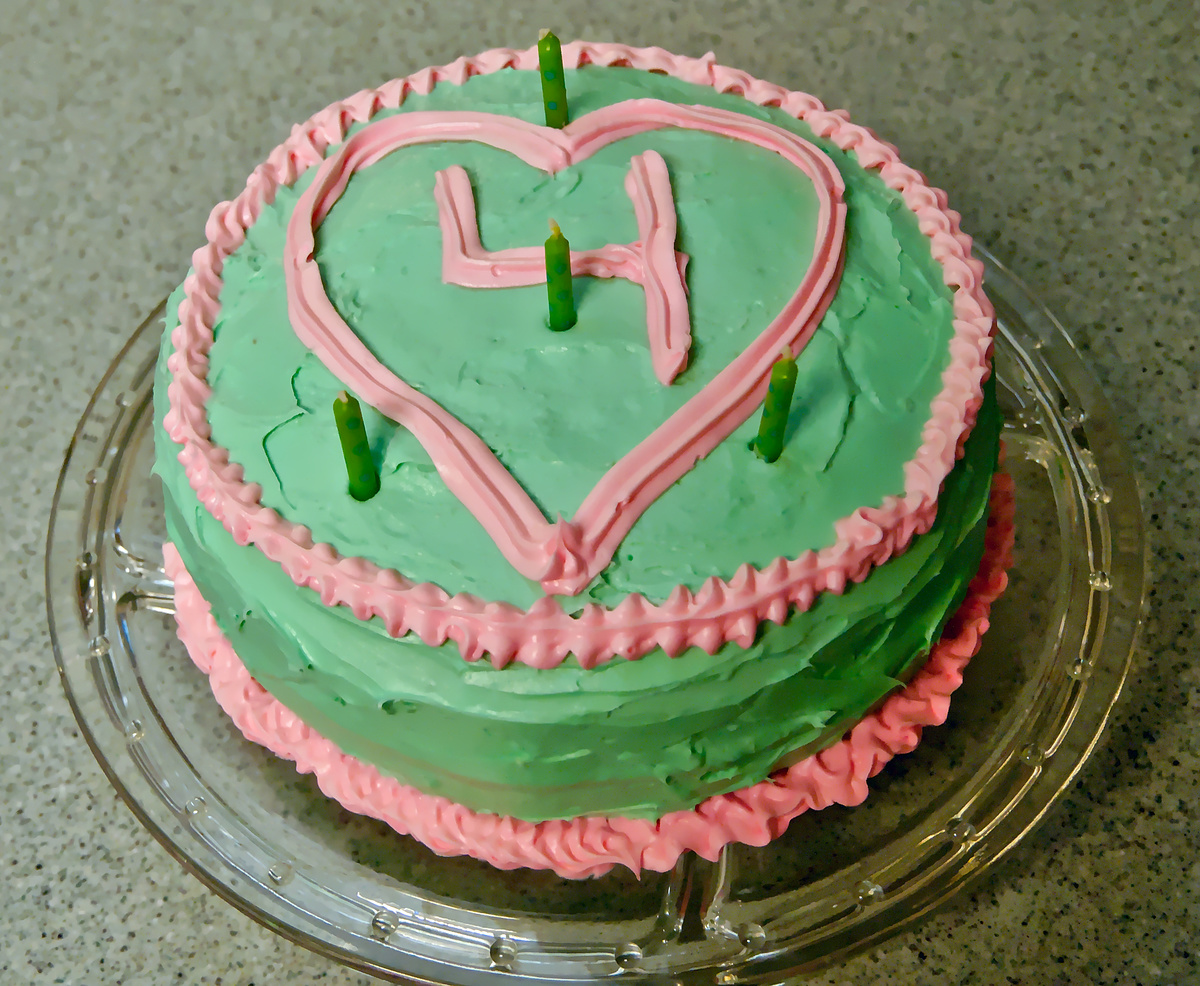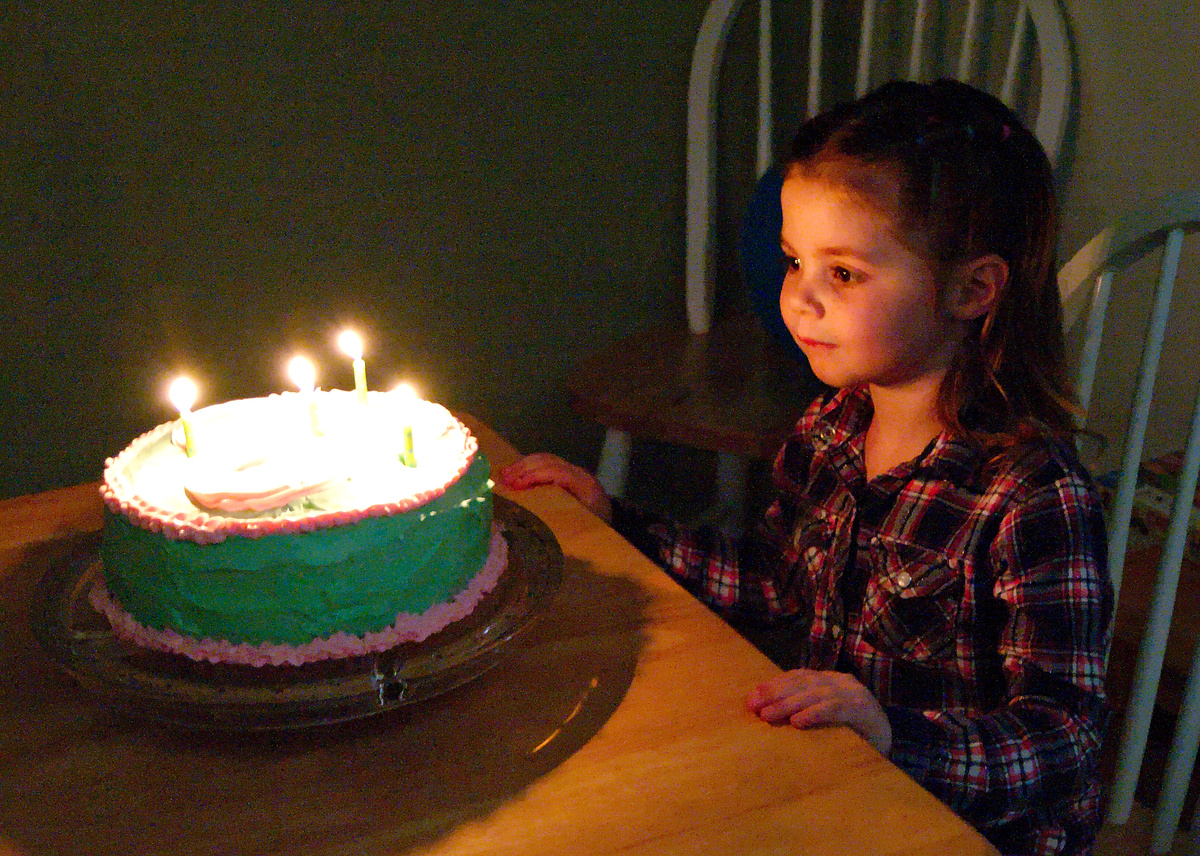 She's a happy little girl. She's been in preschool this year, 2 days a week for a couple hours each day. She has swim class on Mondays. And gymnastics on Wednesdays.