Last week, Heather and I went to the Oakland Zoo with Sarah and her two kids, Emma and Liam.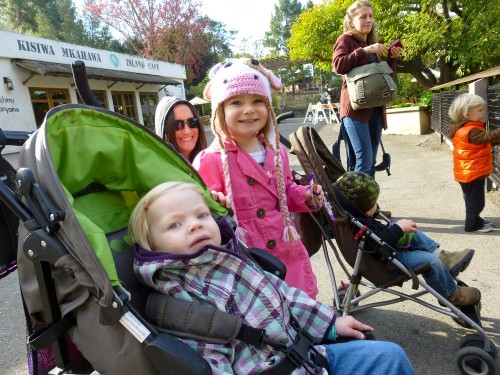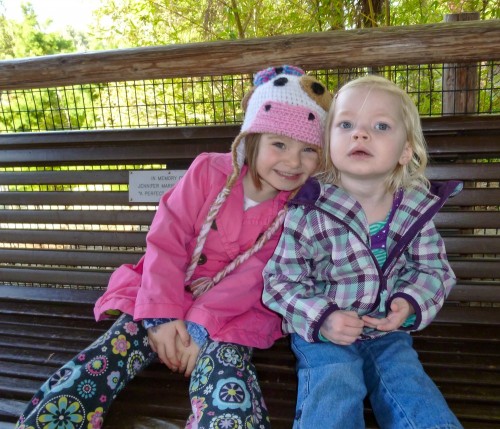 Heather needs to follow Emma everywhere and do everything she does.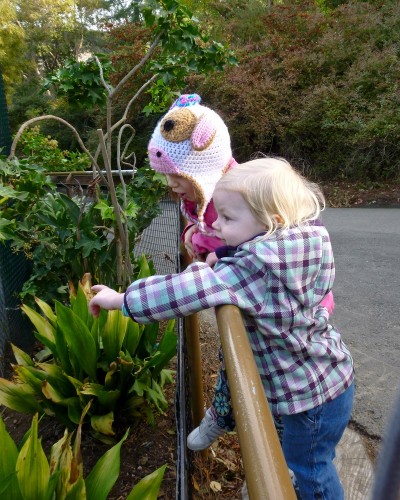 Crawling through turtle shells...
...and sitting on top of one.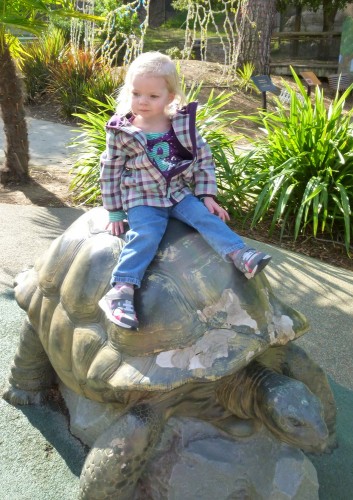 Sir Liam. Heather loves him and calls him "Yee-mum."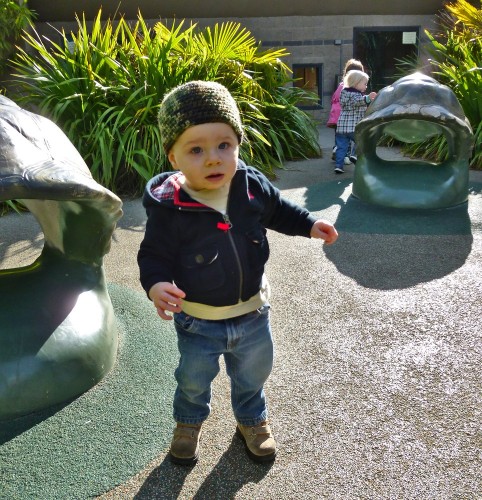 Goats goats goats!
There were a whole bunch of otters playing in front of this window and kids just swarmed. It was adorable.
Seriously: best buds. So stinking cute!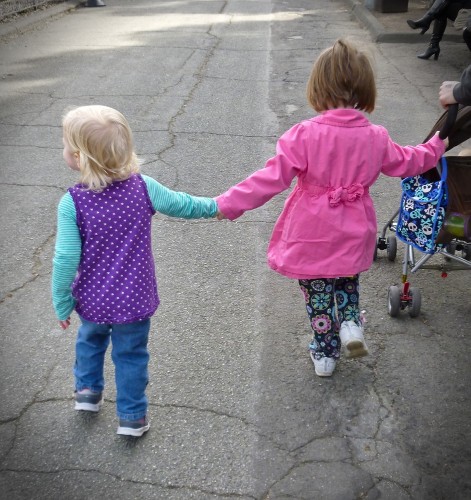 We had such a fun time. Yay for doing fun things with cool people!