To celebrate our anniversary this year Jess and I went out to Sea Ranch Lodge while our friend Sarah watched Heather and Corinne.
It's out on the coast near nothing and away from everything.  Pretty much perfect.  There are several signs warning of the danger of the ocean and the constant threat of sudden erosion of the cliffs.  These were headlined with "Never Turn Your Back on the Ocean," hence the title of this post.  Sadly, we didn't take a picture of the signs.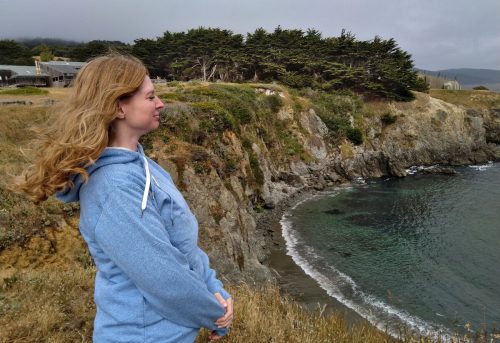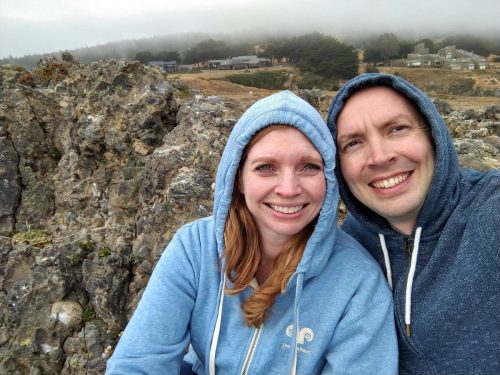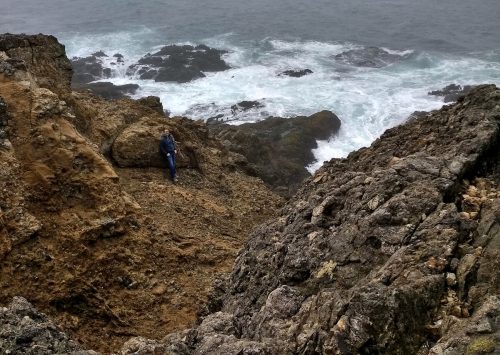 Jess found this fire hydrant humorous: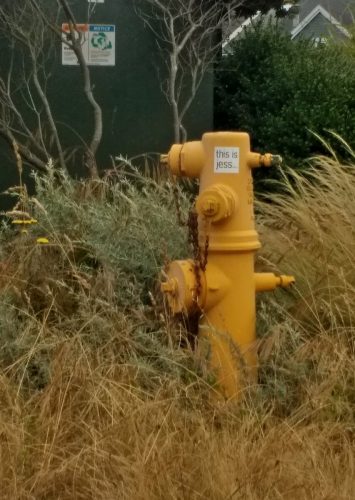 On our way home we stopped at this bakery/shop for breakfast (cinnamon roll and sticky bun) and lunch (ham & cheese biscuit and BLT).  It was really good.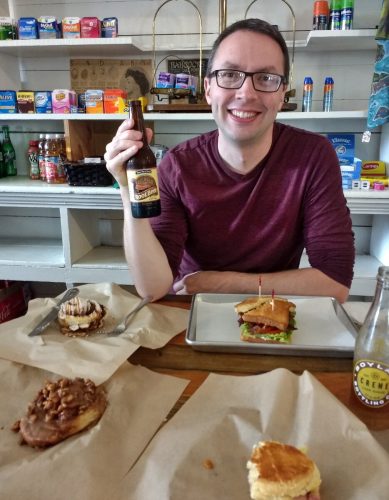 And here's a snapshot of a section of highway 1 you have to drive: