Best Friends Animal Sanctuary
On August 2 we took Heather and Addie to the Best Friends Animal Sanctuary for a day camp.  They got to feed some koi, took a puppy for a walk, fed it treats, and toured their medical facility.  I sat on the patio and took pictures of hummingbirds.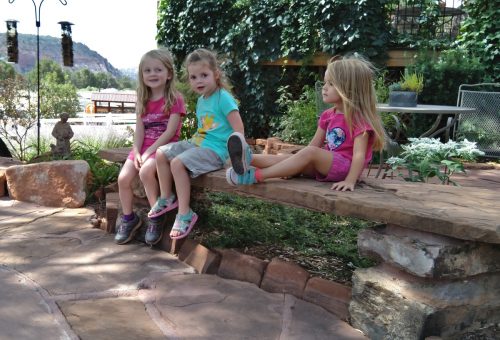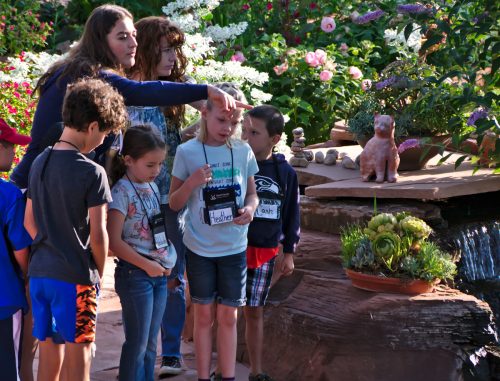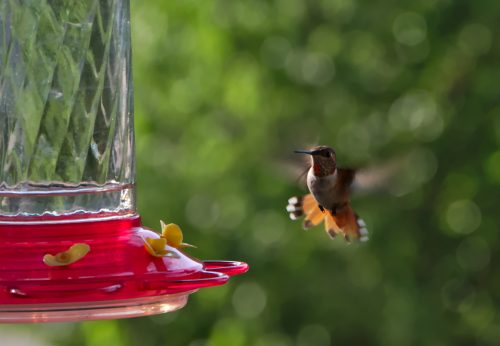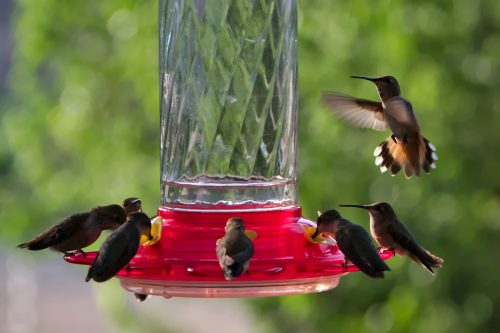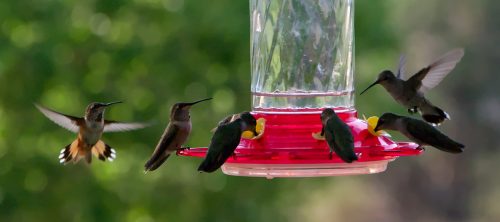 Coral Pink Sand Dunes State Park
After lunch we drove out to Coral Pink Sand Dunes State Park.  We parked, got everyone sunscreened, walked out to the dunes, and a storm rolled through.  So we huddled under the observation platform and watched the storm.