After a long, wet, and cool winter Spring finally decided to show up. Our foxglove and wisteria are doing quite well at the moment.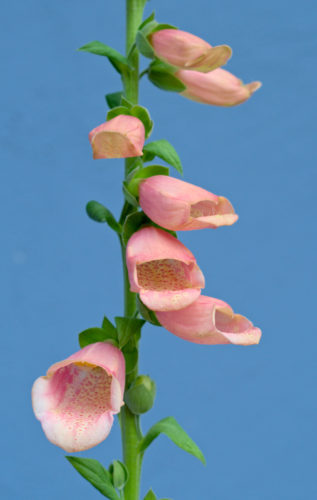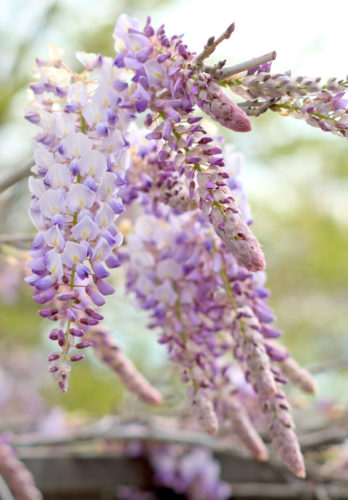 I spent Saturday cleaning up the outside of the house. Finally got the backyard cleaned up from all the windstorms we've been having. It was quite a mess, but now it actually looks alright.
I planted pumpkins and wildflowers in the planter box. The pumpkins have sprouted, maybe we'll actually get one to grow this year.
I planted an elderberry tree last year, which then got fried by a heatwave. I figured it was gone, but it's trying to regrow from the roots now, so it may yet survive.
We dyed Easter eggs on Saturday evening and the Easter Bunny stopped by on Sunday morning. Then we made cake pops, because why not?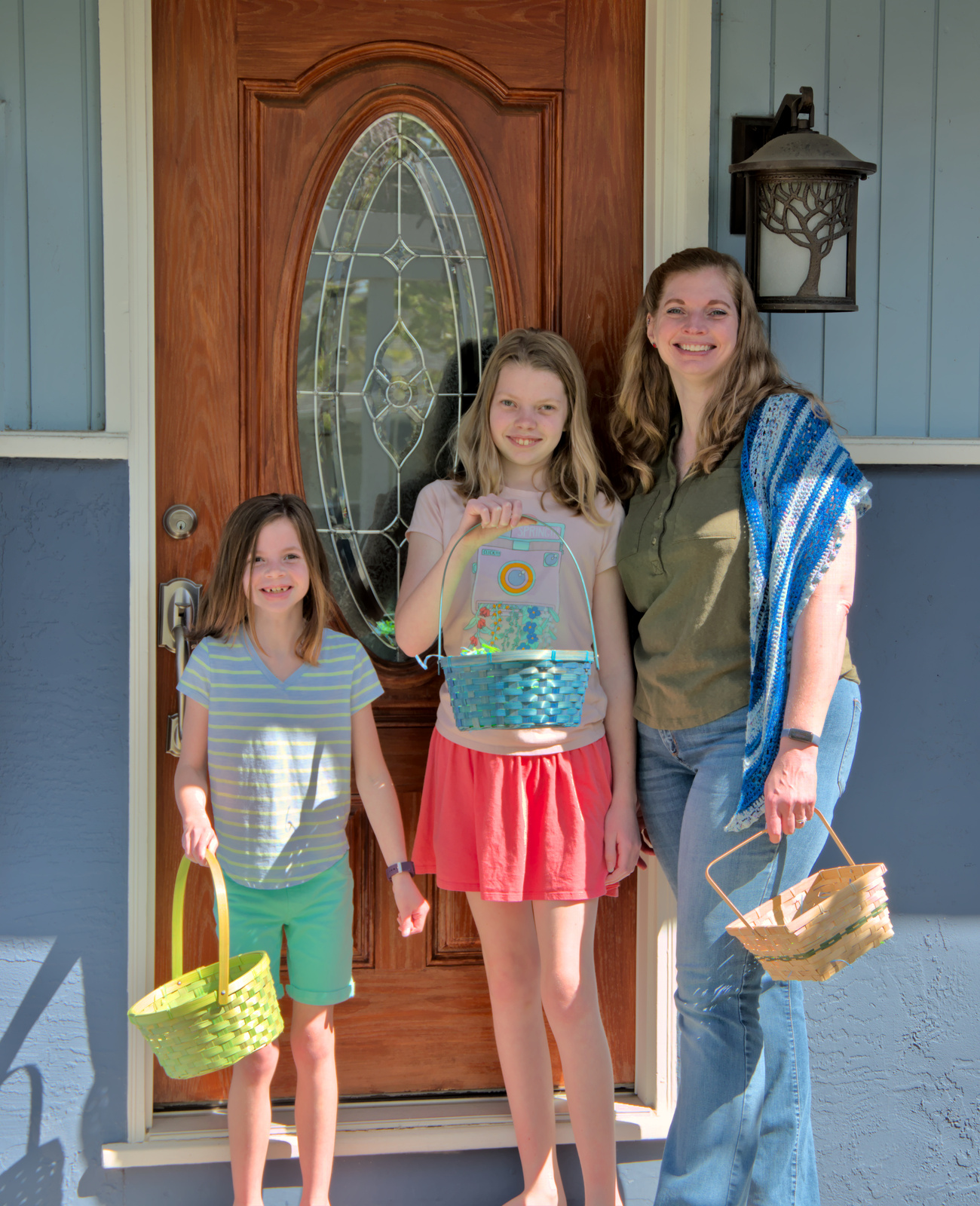 This little critter was hanging out on one of our heavenly bamboo plants: