Even with the world melting down, not everything stops. So on Tuesday we celebrated Corinne's birthday. Normally I would pare down the number of pictures I include in a post, but I think right now we could all use a little extra unbridled joy.
She had an absolutely fantastic day. After lunch she did her first birthday-treasure-hunt. Heather read the clues for her and she made mad dashes around the house to find the next thing as she solved each rhyme.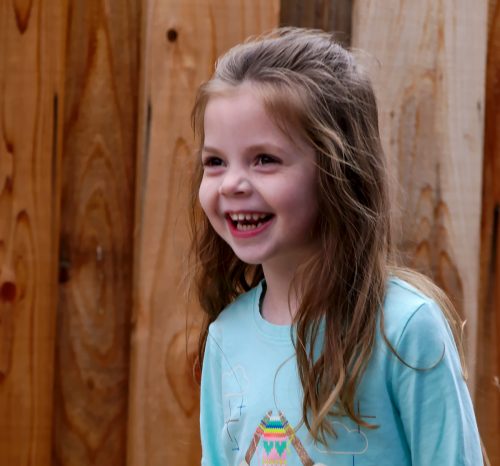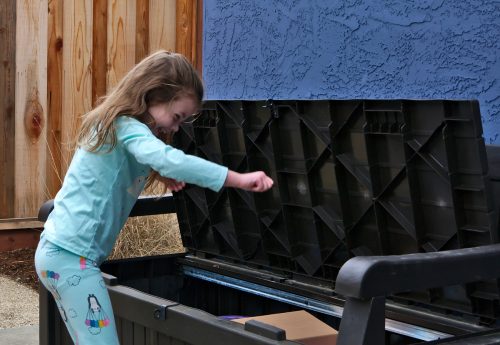 Once the presents were discovered in the bench we headed back inside to open them.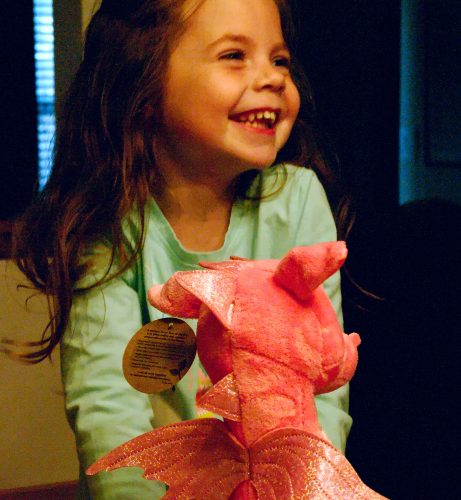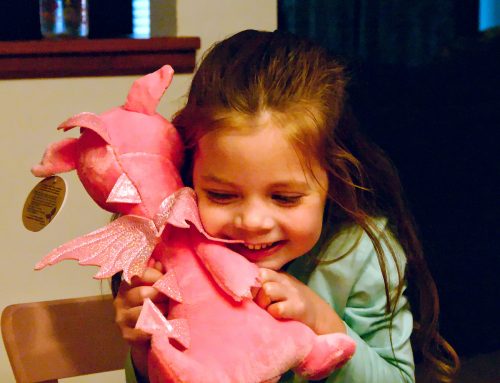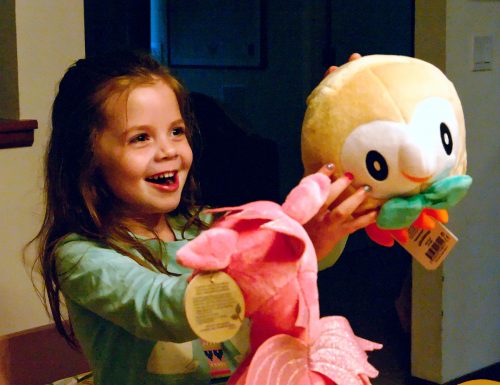 After presents I had to "go" back to work (meaning, hide in my closet/office). When I "got home" at the end of the day we had dinner and then it was time for the pink cake.
Corinne was having a hard time holding in her excitement.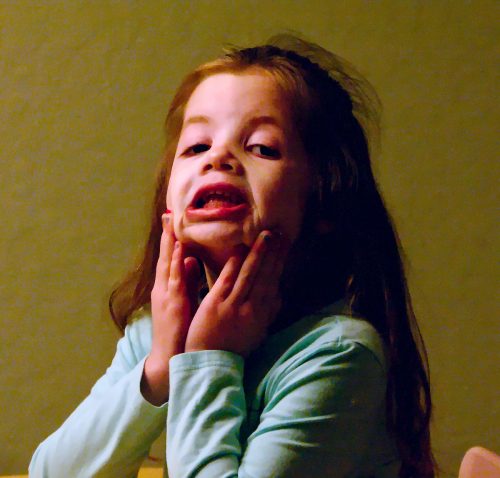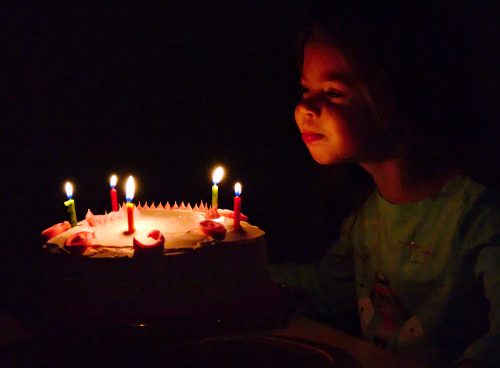 And she was very pleased by the smoke trails.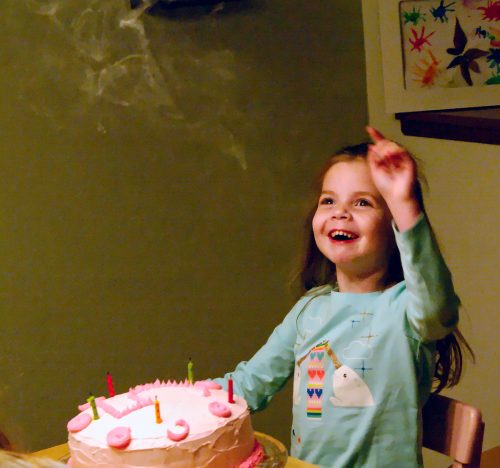 Happy birthday little girl. I'm glad you could enjoy the day and not be weighed down by the cares of the world.