The first order of business after our long train ride was a day off.  So we spent a day just hanging around the house letting the girls run around the back yard.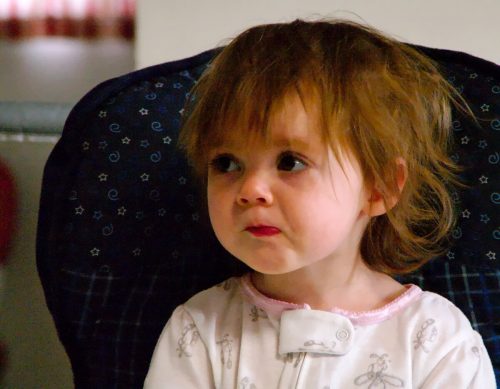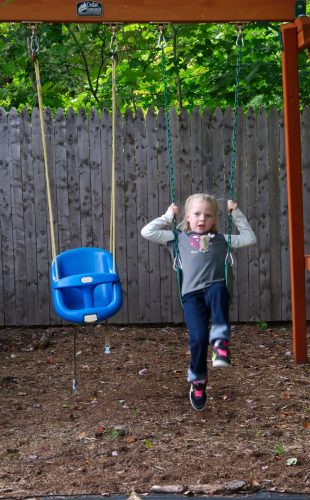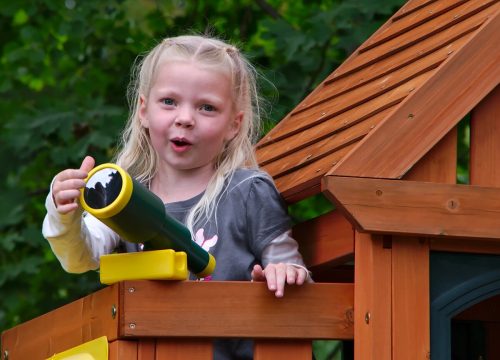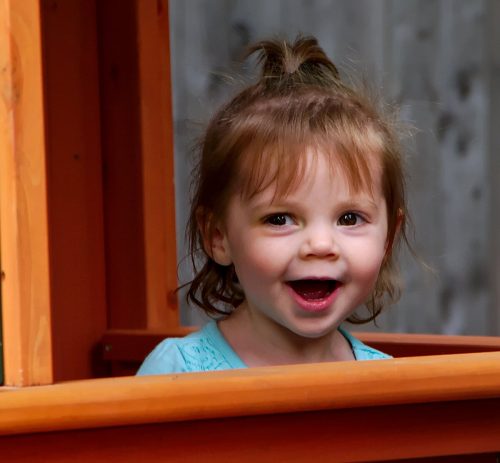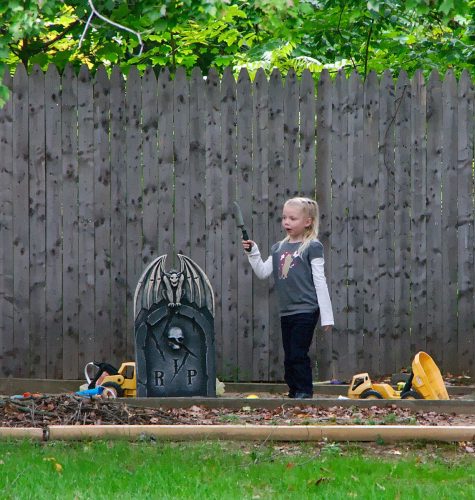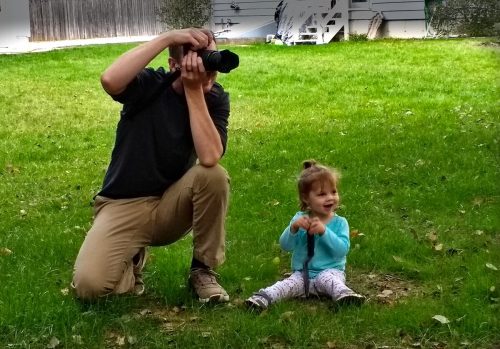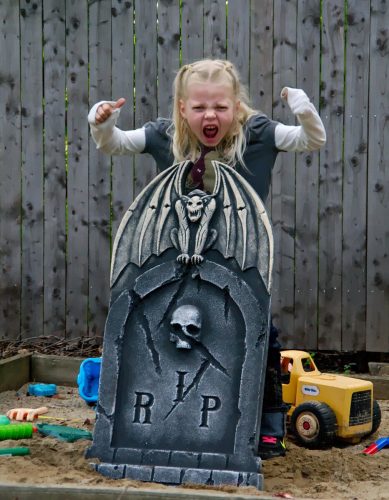 I'm sure you weren't, but in case you were wondering, all the pictures on this trip were taken either with a phone or using my new 18-135mm zoom lens that I purchased specifically as a just-take-one traveling lens.  I'm fairly pleased with its performance though it's not as nice as my 50mm prime.
The next day it was off to Old Sturbridge Village in Massachusetts.  A preserved / restored rural New England village representing life from the 1790s to the 1840s.  On the way there we had to make a pit stop to find some Dramamine for Heather, who was becoming carsick.
When we arrived we first ate lunch at the Oliver Wight Tavern.  Then it was into the past: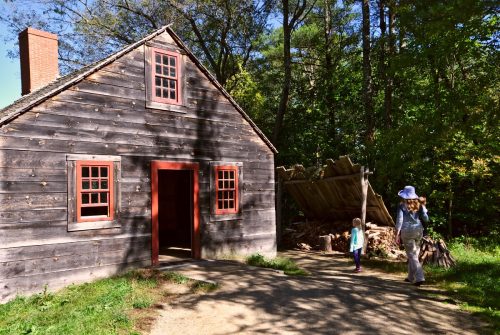 The sawmill is always interesting.  There was a lot of ingenuity in these old water-powered automation systems.  Kind of amazing what it takes to bootstrap a society.
Here's Jess taking a break next to the covered bridge.  The covered bridge doesn't usually have the interior fencing.  They were setting up for a town-wide production of The Legend of Sleepy Hollow and the fencing in the bridge seemed to be to keep the audience on the edges, presumably so they wouldn't be trampled by a galloping horse.  Side note: I read The Legend of Sleepy Hollow on the train ride home.  It's kind of dumb.  I guess it's a good representation of the "Have you ever heard the story of the...." kind of ghost tale though.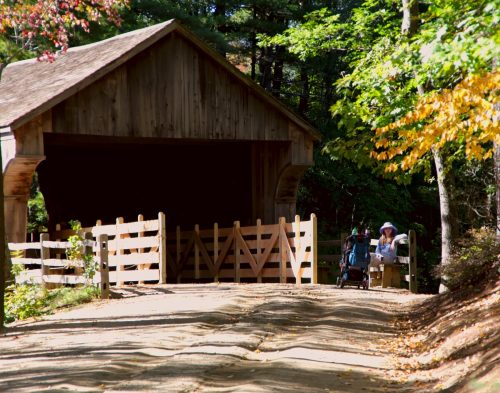 I took this picture as Heather and Corinne were chasing chickens around the town green.  The chickens had all hopped off the side of this porch and Corinne was getting ready to follow.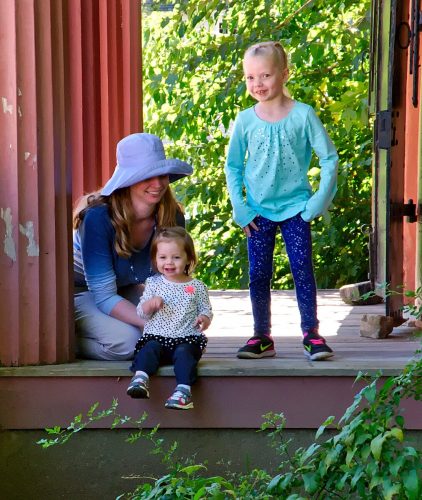 Hanging out at the general store eating a snack.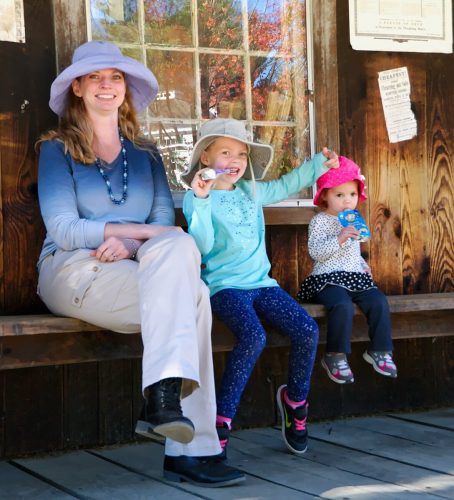 The water wheel that operates the gristmill.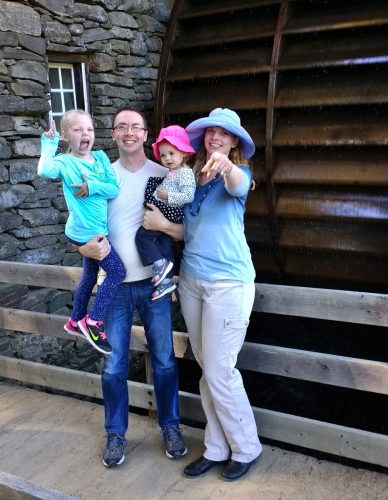 Squirrel!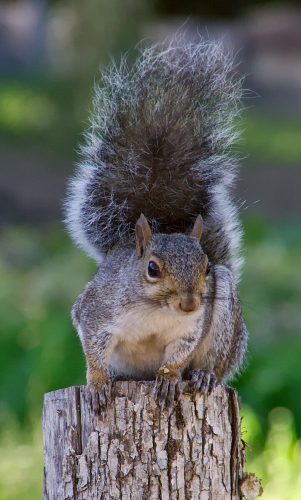 Corinne was enamored of all the animals, but, unlike the chickens, the sheep didn't run away.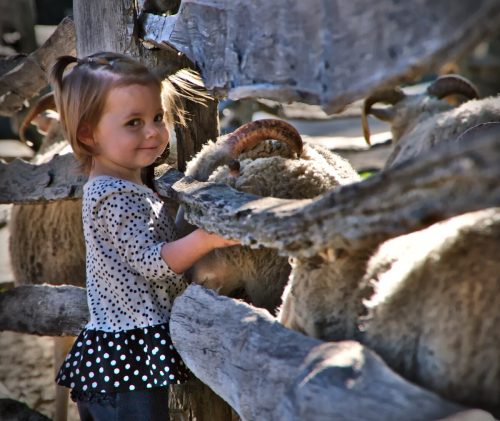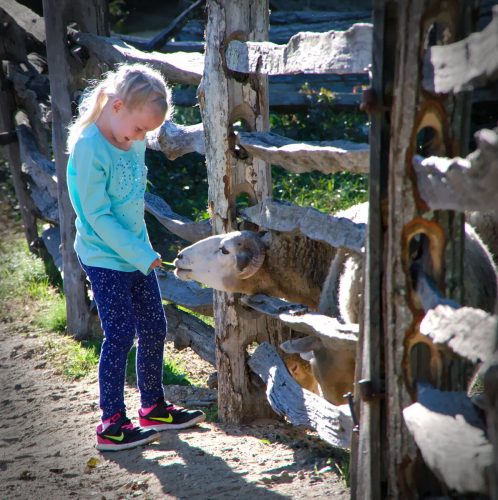 After our adventure in the past we made our first Friendly's stop for dinner and ice-cream (and it's only like half a mile from the Old Sturbridge Village entrance).  Heather chose the build-your-own kids sundae with mint chocolate-chip ice-cream, strawberries, cookie dough, marshmallow, and rainbow sprinkles.  She thought it was amazing.  I stuck with the Reese's Pieces Sundae.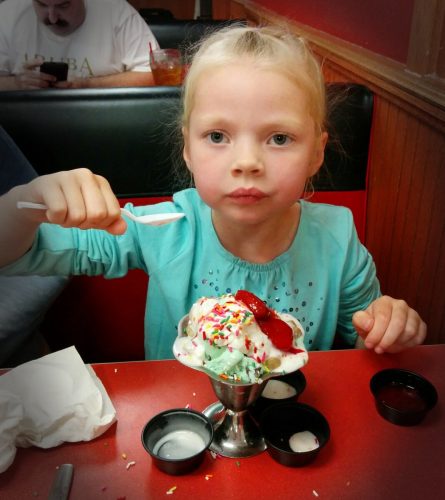 Then back home for another day of rest before our adventure-within-an-adventure: Washington, D.C.