We, of course, spent Thanksgiving at home with no visitors. I made rolls. I also tried making cream puffs, but I took them out of the oven too early and they collapsed. Jess made chocolate-cream pie, sweet-potato casserole, and green-bean casserole.
I apparently don't have any pictures, but imagine us spending most of the day cooking and then eating dinner with more food than we need. I also spent some time video-chatting with my family while preparing food.
The day before Thanksgiving we piled into the van with our social-bubble buddies and went on a dinosaur safari. This also involved eating fair-food like funnel cake, cotton candy, kettle corn, and hot pretzels.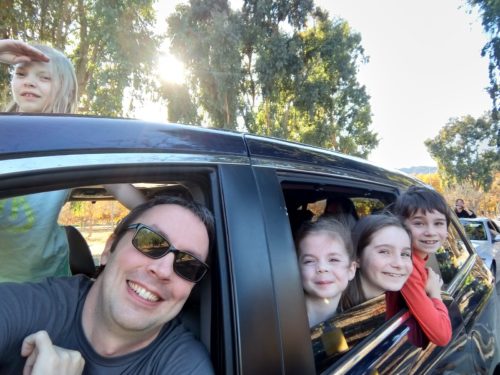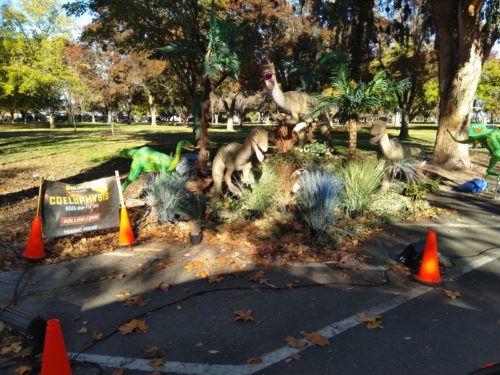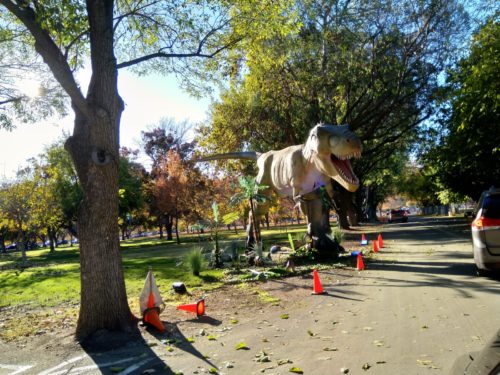 That was back before the hospitals were overrun and before the lock-downs tightened. Those were the good days, when we could still have social-bubble buddies.