After our Dinosaur Dig adventure we began our return trip west.  We drove out past the end of civilization into the wilderness until we came to The Hatchet which is pretty much entirely by itself along Highway 287.  We watched the sunset behind the mountains wreathed in smoke from the fires raging across the country and went to bed.
The next morning it was up and out to try to get into Grand Teton National Park while there was still parking available.  We made it, but not by much.  We stopped in a shop to pick up some snacks for our hike up to and around Moose Pond.  Sadly, we didn't see any moose.  But it was still quite pretty and calm.
This sign was suspiciously similar to the signs in Jurassic Park....including the arrow which looks like you could peel it off and point it in any direction.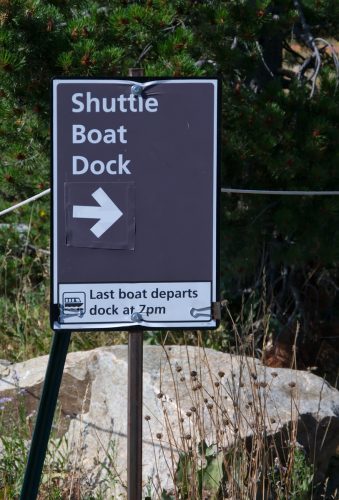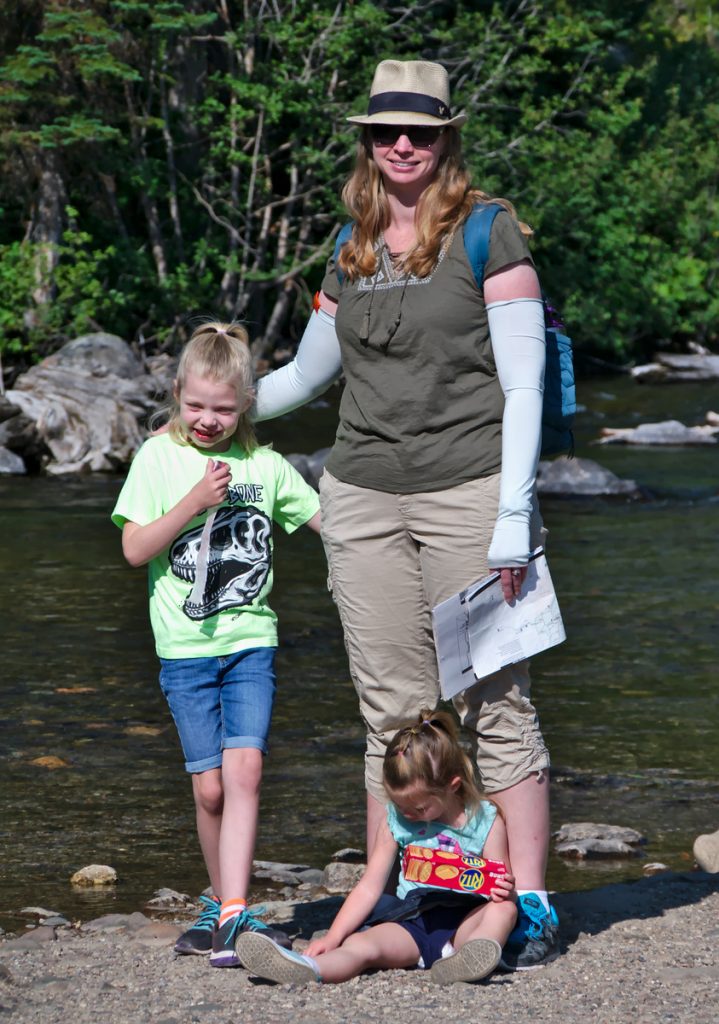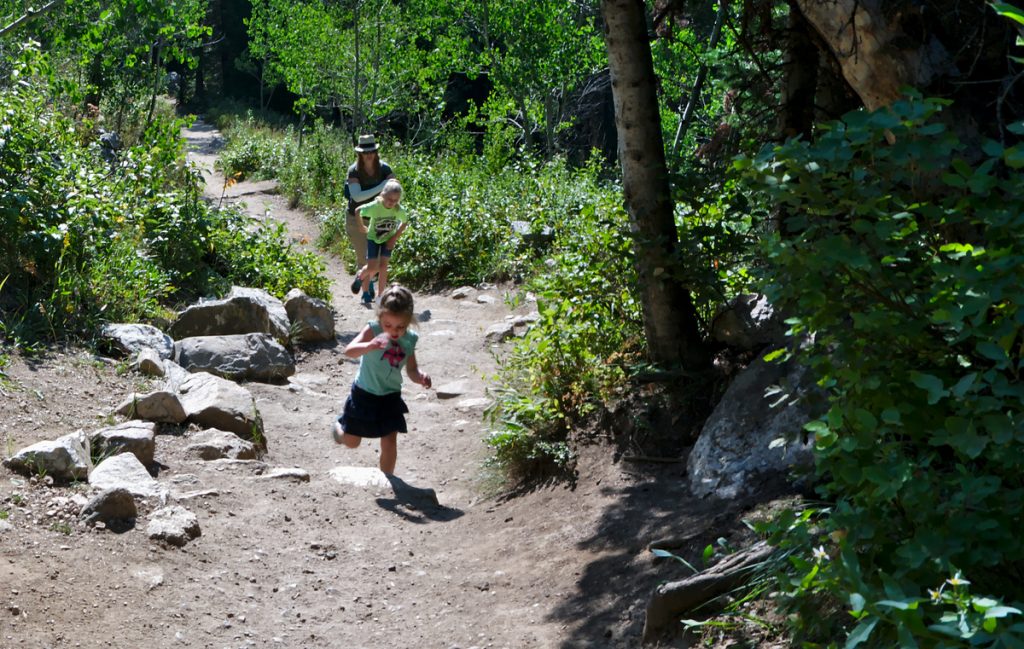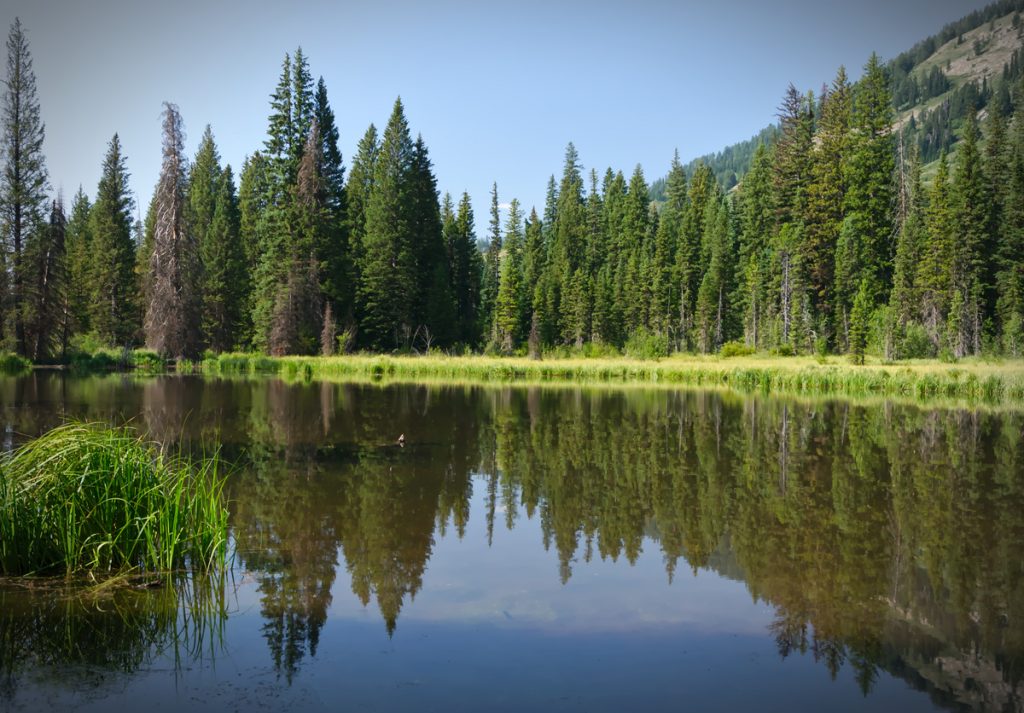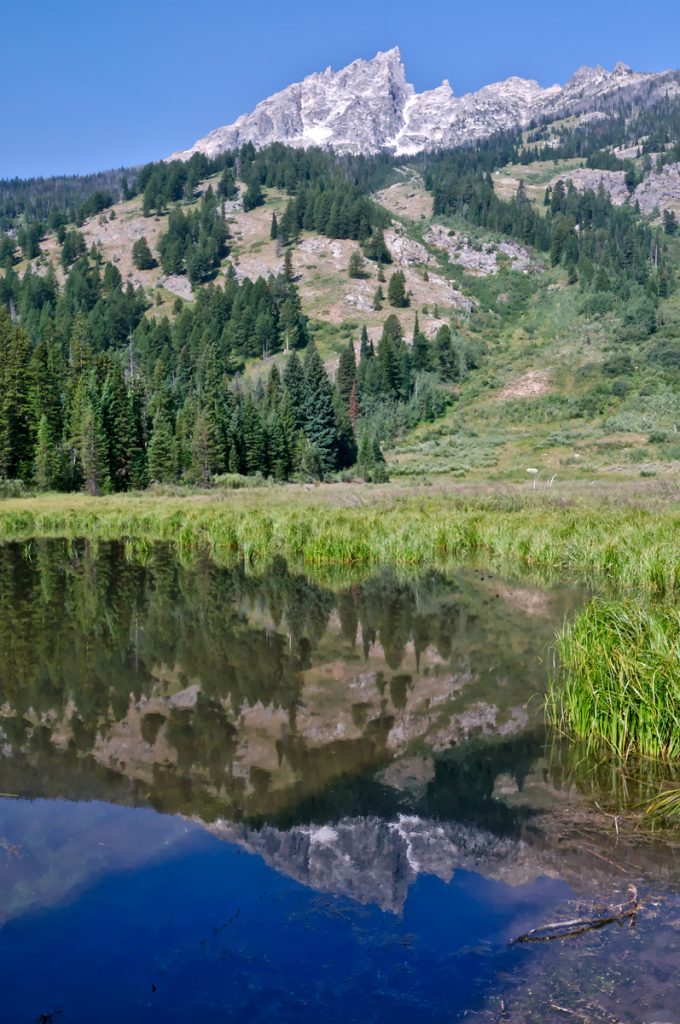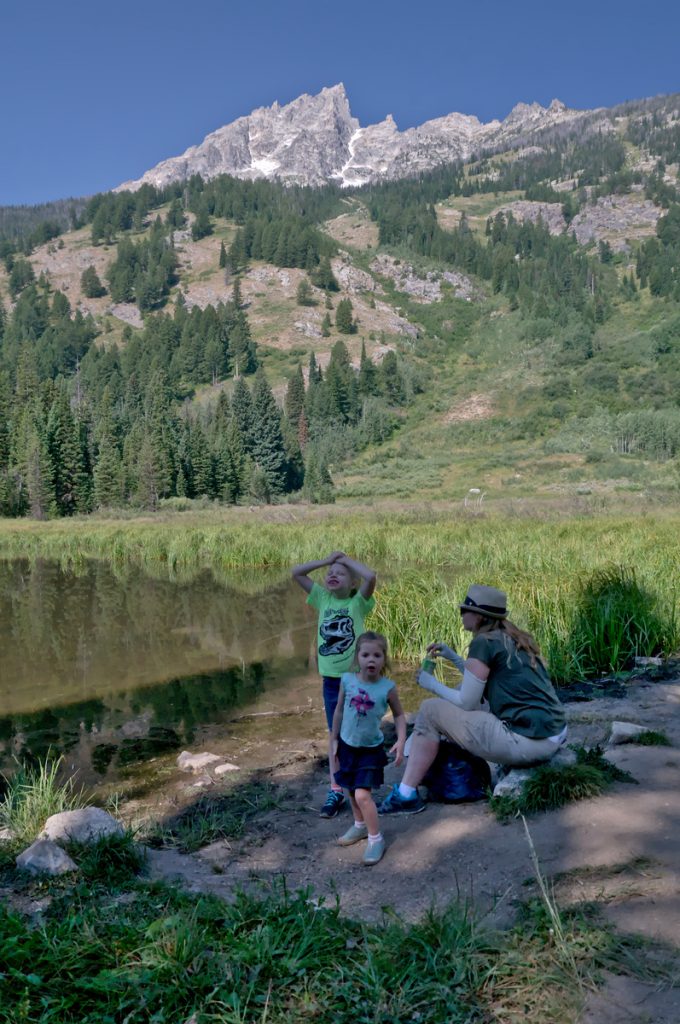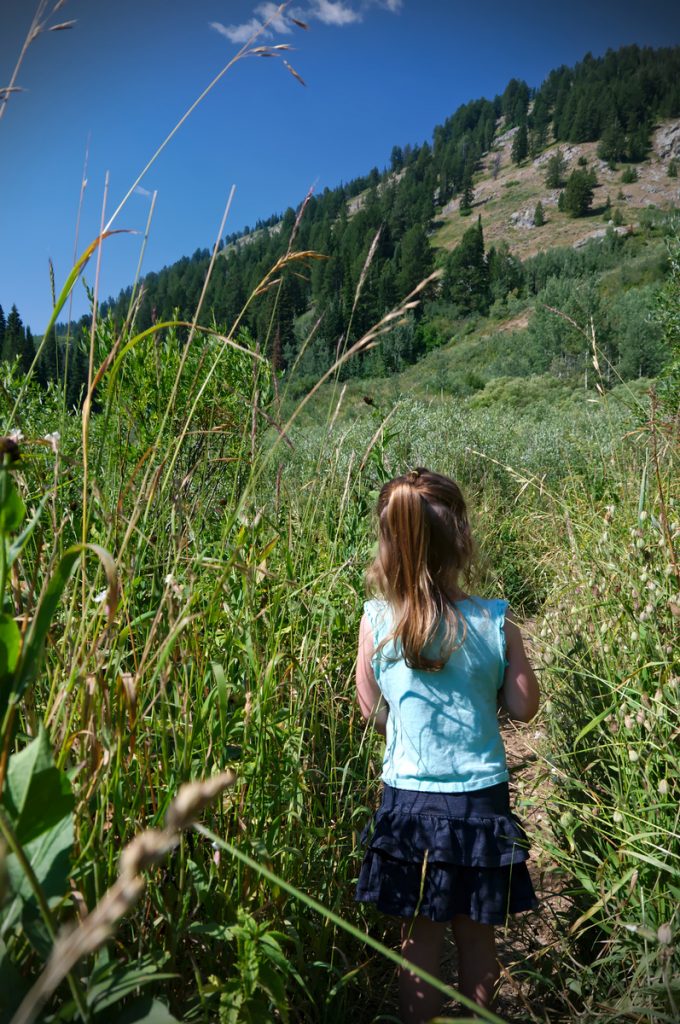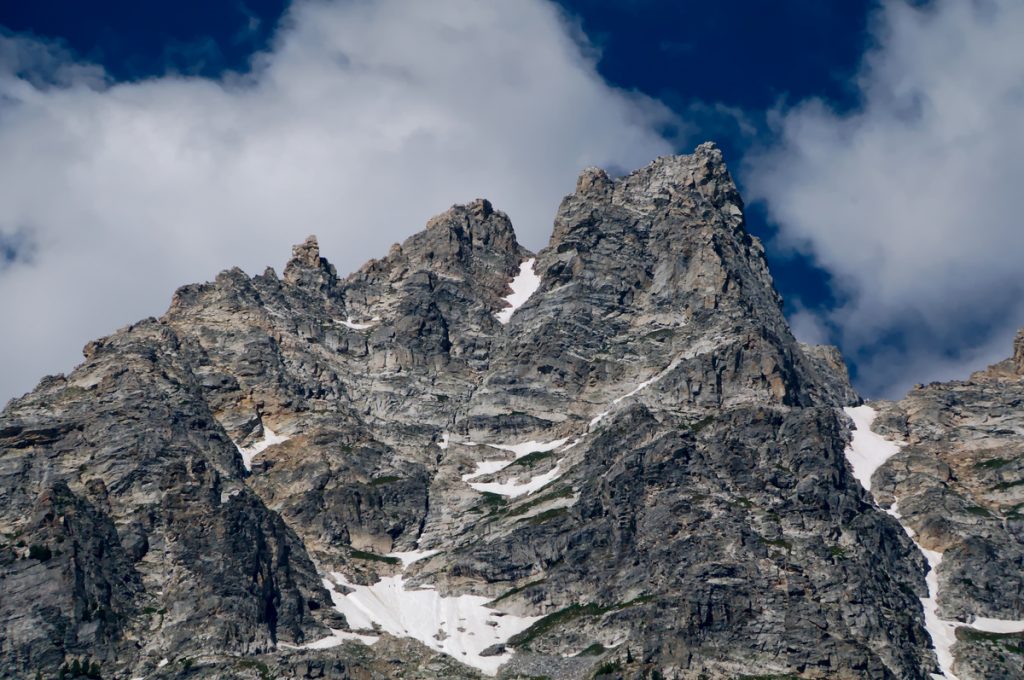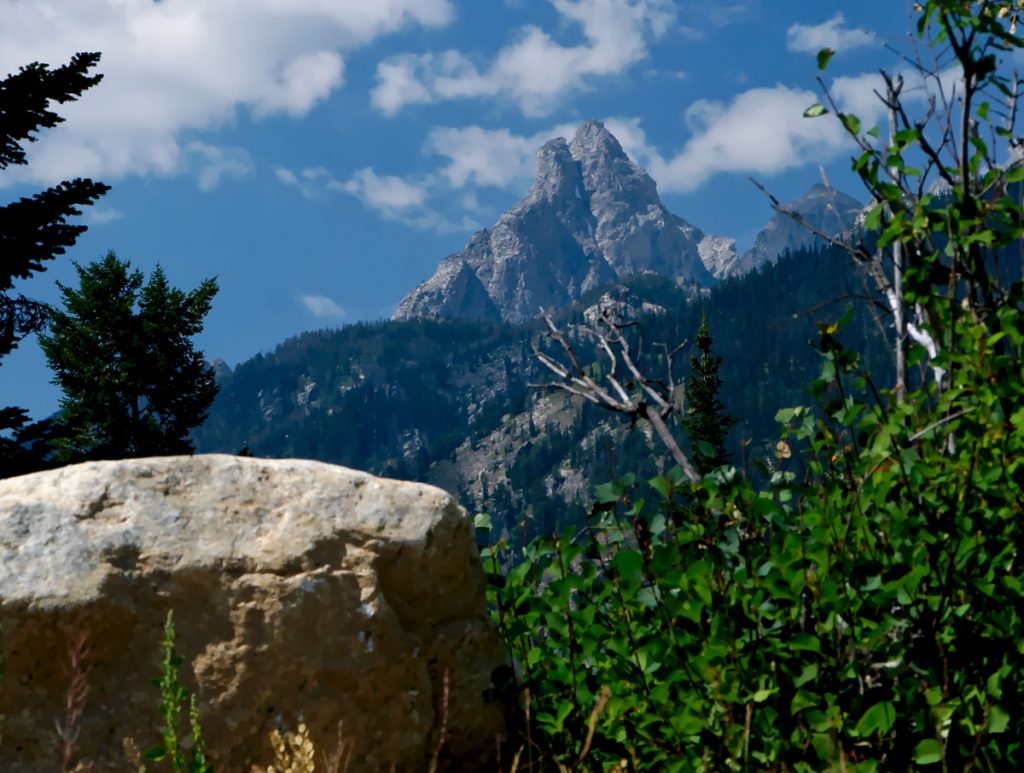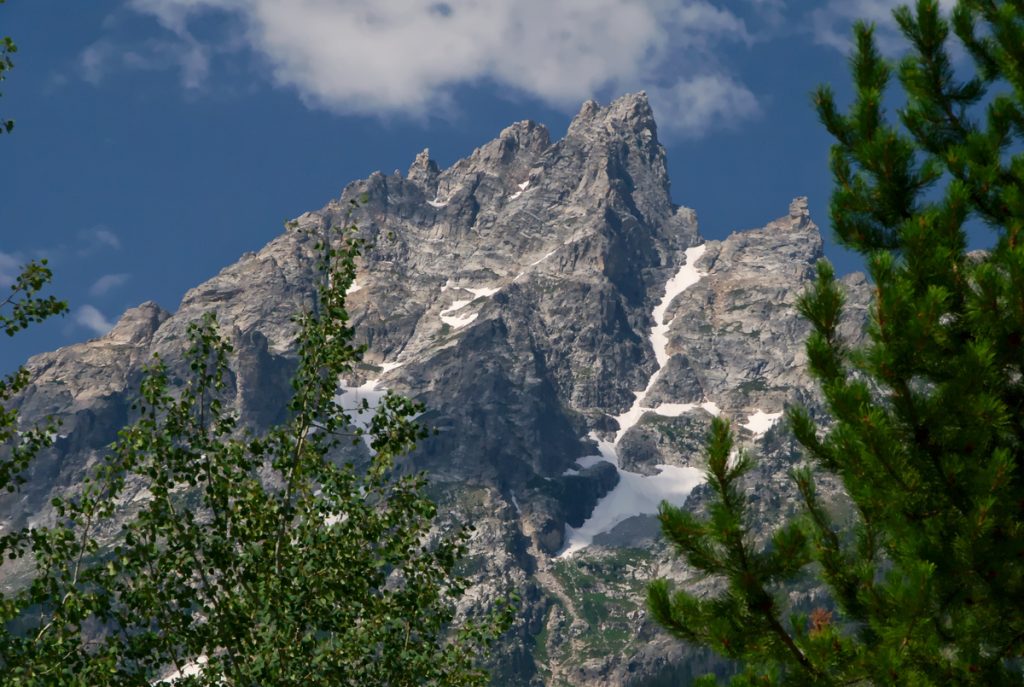 Once we finished our hike we drove to Jackson Hole and rode the gondolas up the mountain.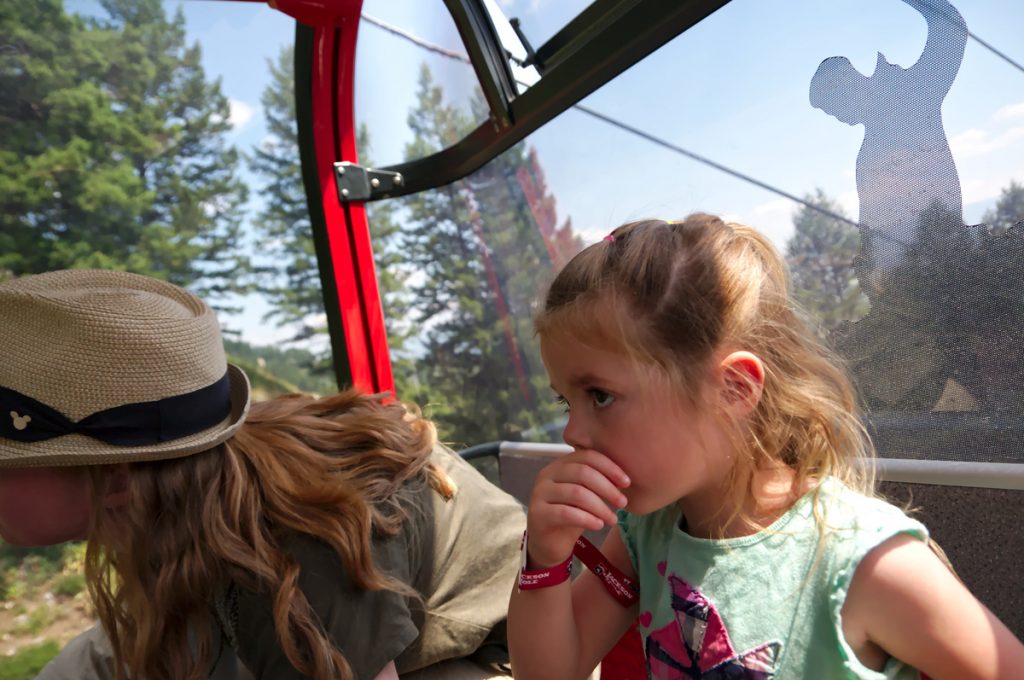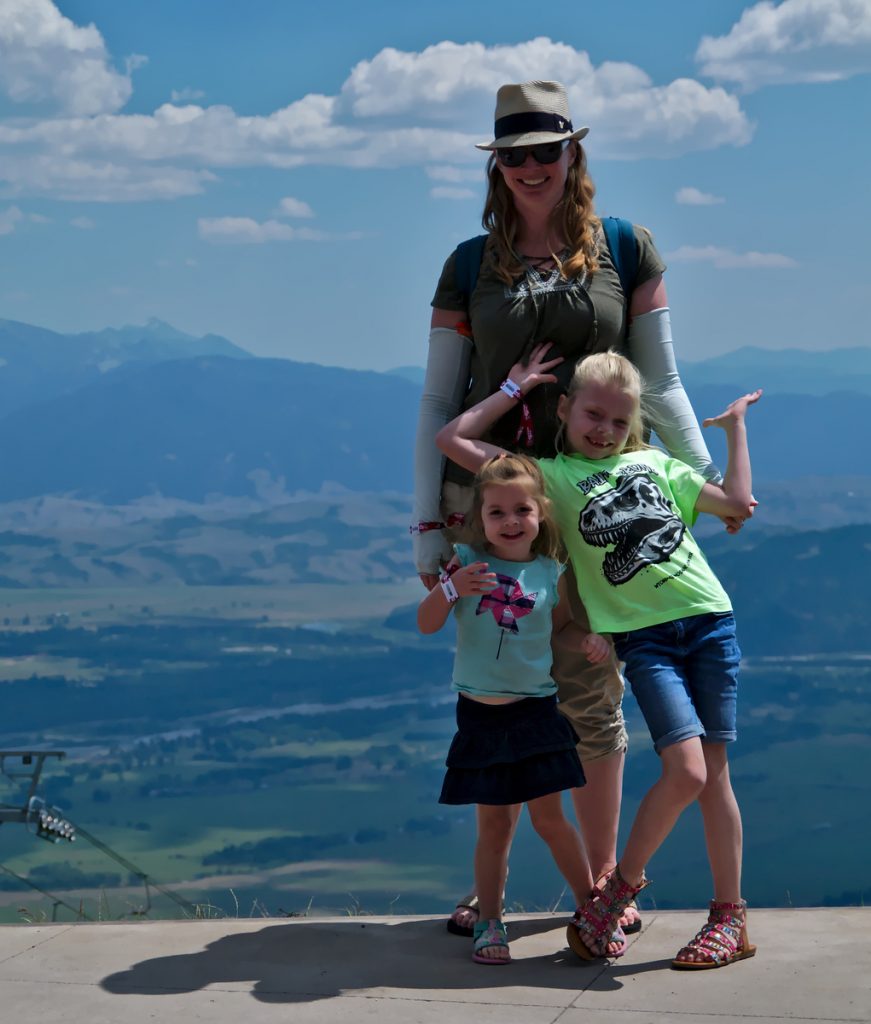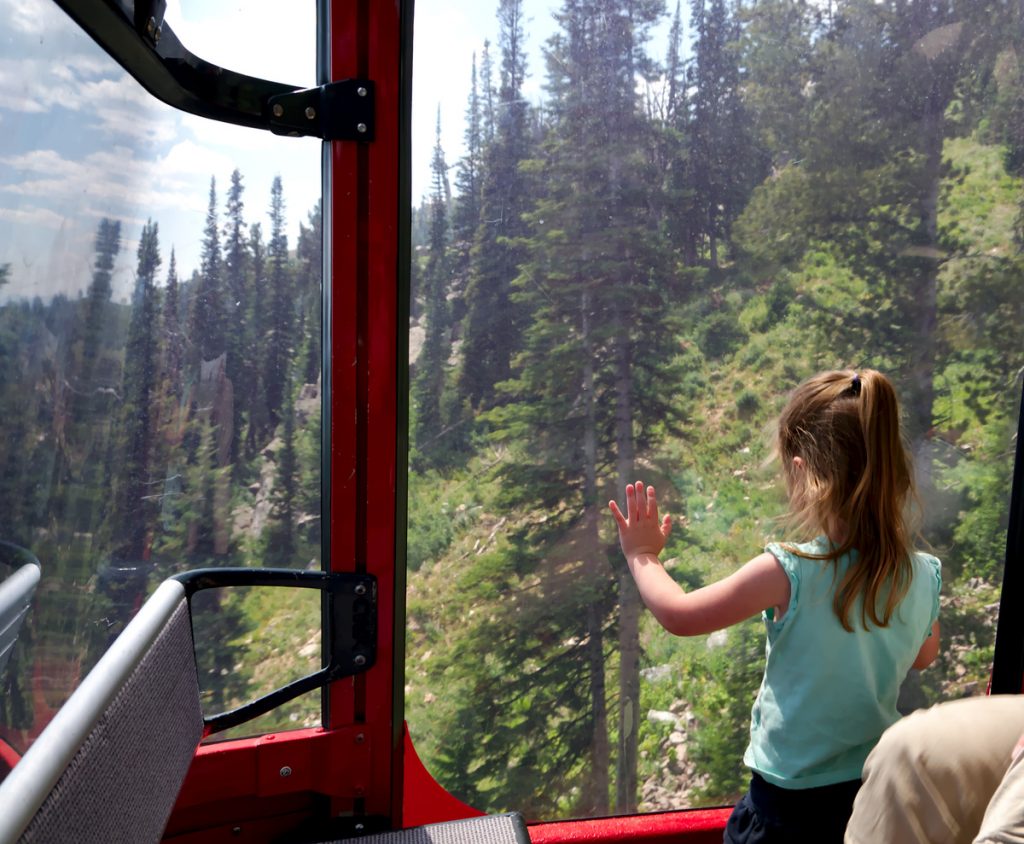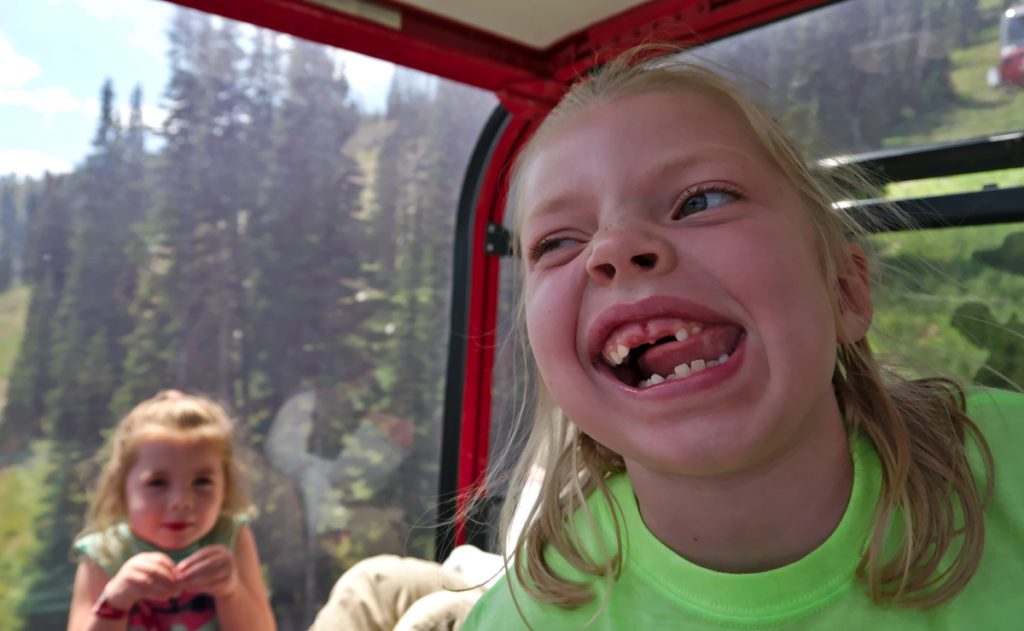 Hey, when Heather insists I take a picture of her making a silly face, it's going to end up on the internet...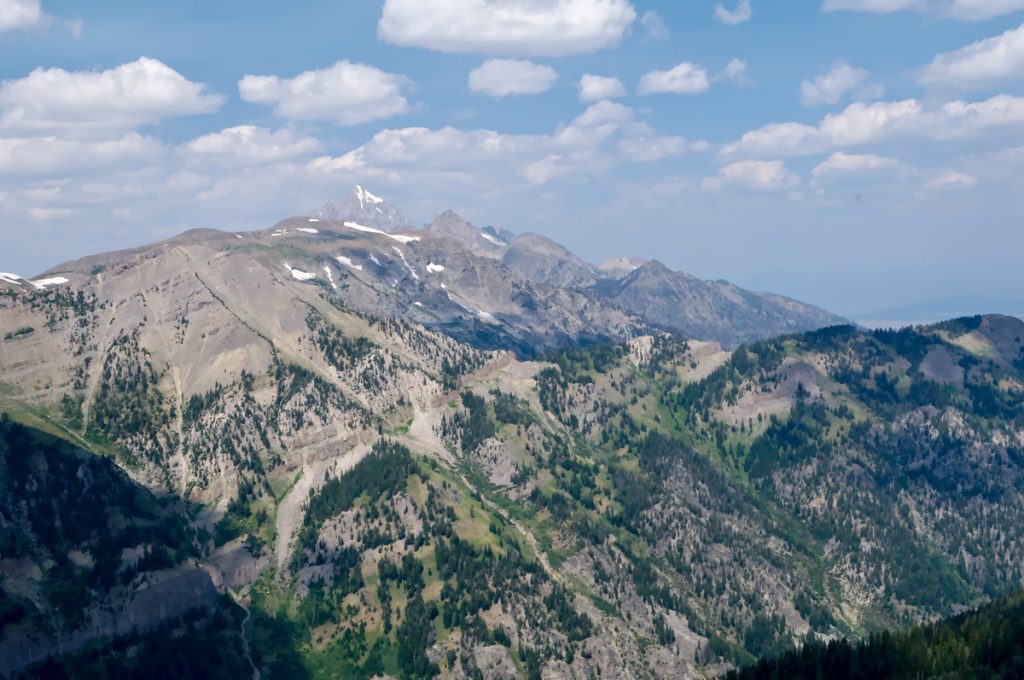 After Grand Teton we headed into Idaho.  I had originally hoped to get all the way to Arco, but it became clear that was not going to happen.  So we found somewhere to stay in Idaho Falls, ate some Culver's for dinner, and called it a night.