Corinne celebrated her second pandemic birthday this week.
She had a treasure hunt at lunch time to find her presents.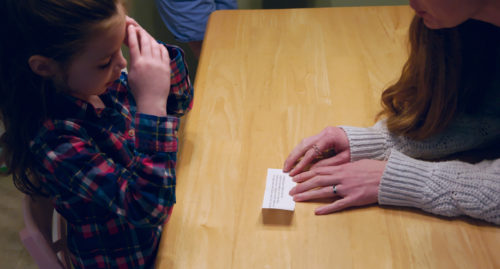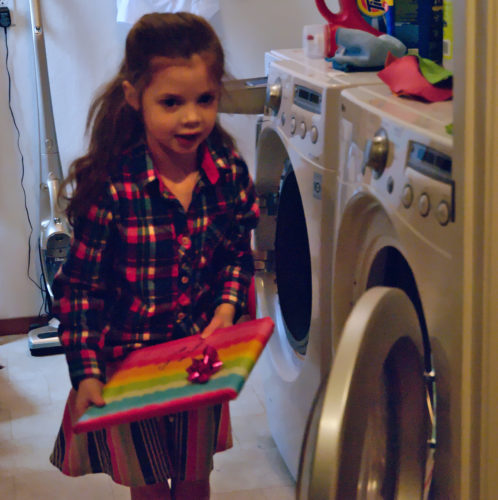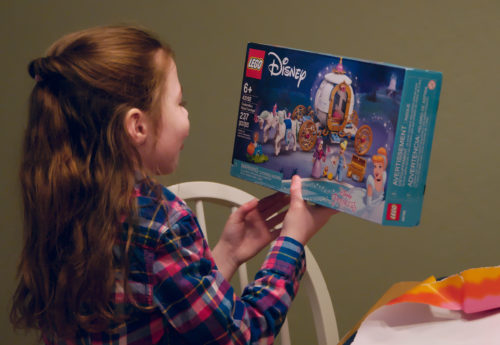 I had to go on site to work for the afternoon. While I was gone Jess helped Corinne construct that Lego set. When I got home Corinne and I played with it all the way until dinner time.
Corinne's requested dinner, the best dinner she could ever imagine, was spaghetti with alfredo sauce and mashed potatoes. We offered to include toast (one of her most loved foods), but she turned it down because when she has two things on her plate that she really loves (toast and spaghetti) she'll only eat one of them and then be full without getting to enjoy the other. We suggested having less of each to be able to enjoy both, but she turned that down too; too risky.
After dinner was cake. Corinne was very excited about the nightlight ladybug thing she received, so it needed to pose with her.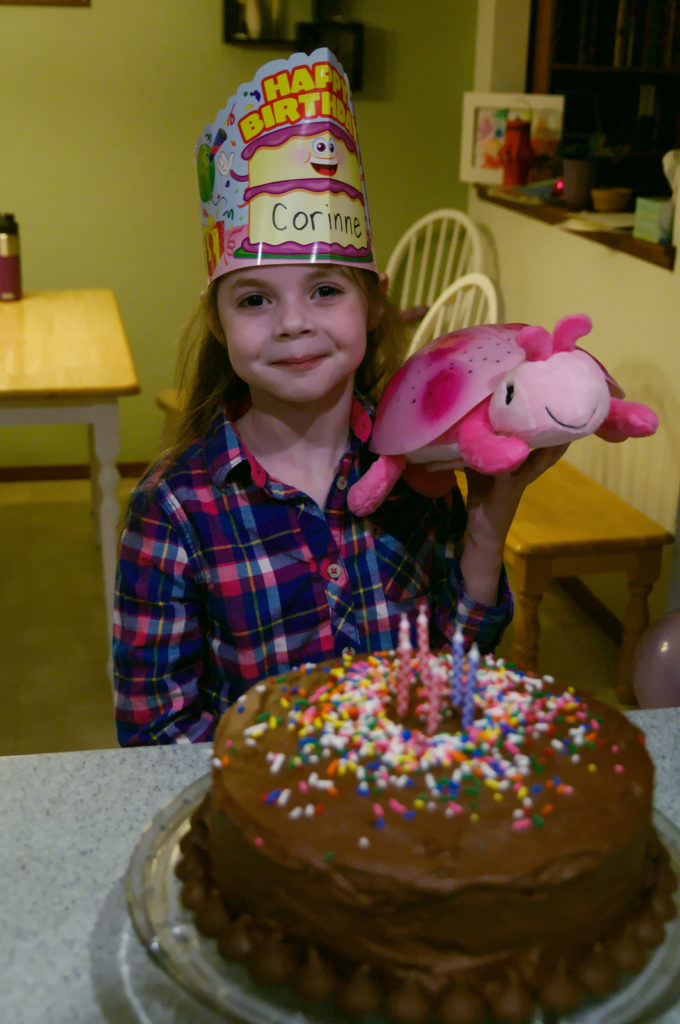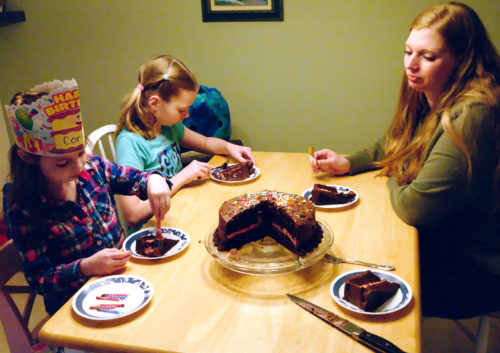 Chocolate cake with chocolate frosting and a vanilla (but pink colored) mousse filling. Decorated with Hershey kisses around the edge, one of her favorite candies.
On Friday we took the afternoon off for a trip to the zoo. We were all pretty wiped out though. Not sure if it was from the time change or a year of incredibly sedentary lifestyle or both, but we only covered about 1/3 of the zoo before coming home. Corinne's favorite part was riding the gondola to the top where the bears, bison, wolves, and eagles are. Those animals weren't her favorite, the gondola ride itself was her favorite.